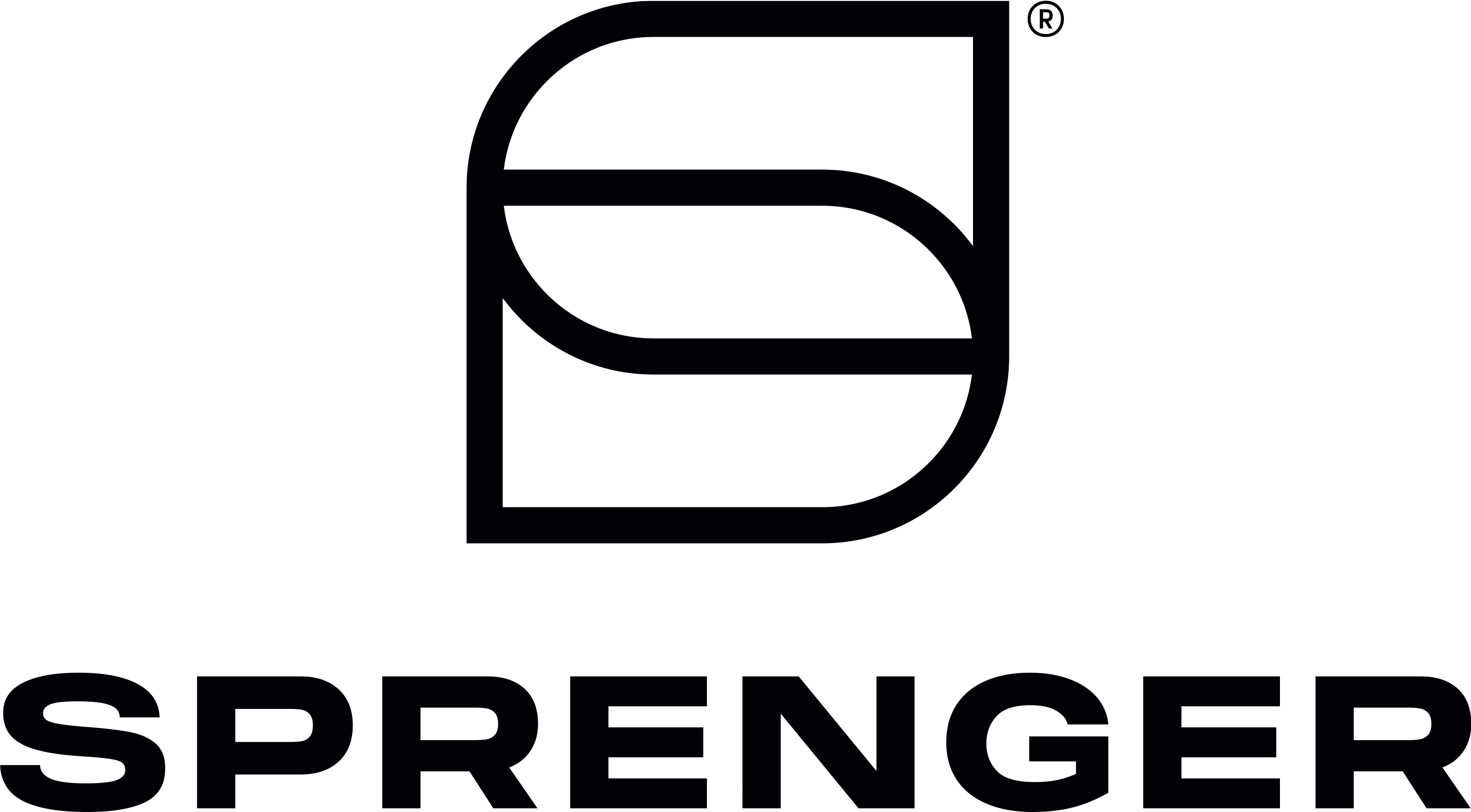 HS Sprenger
Under the motto "Quality that moves", HS Sprenger has been manufacturing professional and high-quality metal goods since 1872, including for the equestrian sector. Especially with its versatile...
learn more about HS Sprenger
Without exception, high-quality materials as well as durable and long-lasting raw materials are processed here. Each product is subjected to quality and production controls in order to be able to guarantee the outstanding standard.
In cooperation with professional equestrian athletes, the products are constantly revised and further optimized so that every need of rider and horse can be satisfied. HS Sprenger focuses on the continuous development of its product range, which means that in the meantime the ideal product can be found for every requirement - like everything manufactured by the company in first-class quality. Competence, reliability and individuality are terms that are attributed to the brand and not least lead to the fact that even the absolute top riders use the products in everyday life, but also at the World Equestrian Games as well as all Olympics.
Technically innovative bits and a wide range of other thoughtful accessories for the rider and the horse. HS Sprenger is an ideal partner for metal goods for everyday stable use.