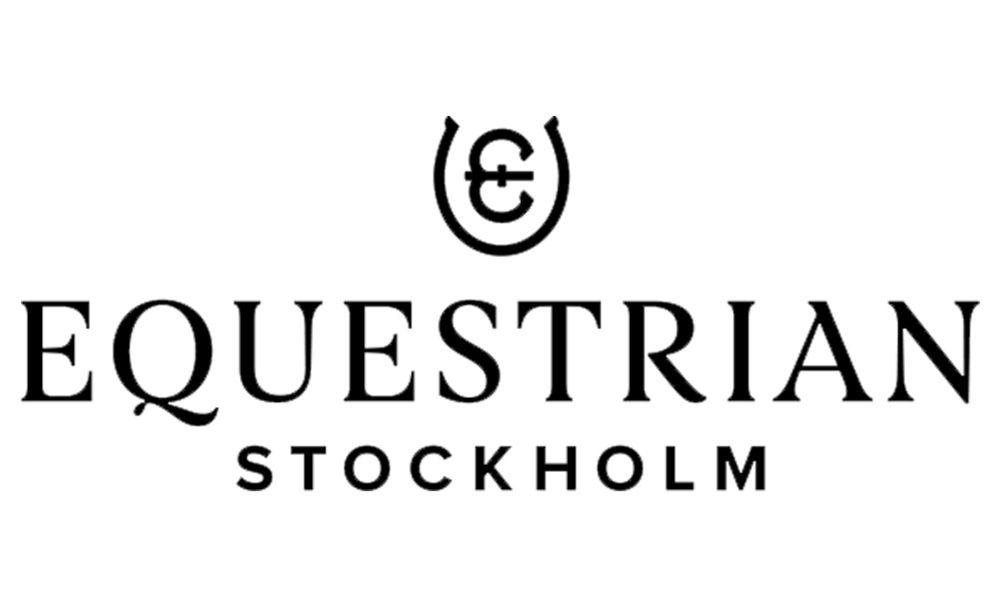 Equestrian Stockholm
The swedish brand Equestrian Stockholm combines design with appealing functionality, modern style and ecological materials and guarantees an excellent standard of quality. In addition to saddle pads, bandages & halters for horses, the range also includes clothing items for riders.
learn more about Equestrian Stockholm
The assortment amounts to riding jackets, shirts and caps. Through the constant exchange with the team riders of the company, Equestrian Stockholm ensures that the product range is continuously developed further and completely in the sense of the equestrian athletes – from riders for riders. With the high-quality and environmentally friendly materials that Equestrian Stockholm uses in its products, the company creates durable and timeless products with exclusive designs.
The unmistakable look of the branded products has made the products absolute must-haves within a very short time and ensures a brilliant and impressive appearance – whether at the show or in the riding arena, whether for the rider or the horse. Hardly any other equestrian brand currently enjoys such great popularity and creates so much enthusiasm in the equestrian scene.
With Equestrian Stockholm, the rider can ideally coordinate his outfit with the horse and set uniform color accents.