Team Fundis - Your partner in equestrian sports
This guiding principle is our top priority. No matter whether you need advice on individual products or would like to find out about the latest innovations in equestrian sports: we are always at your side and support you with all your questions.
Management
The enthusiasm for equestrian sports was already laid in the cradle of our management. Combined with management skills and a good sense for trends and the needs of our customers, we ensure that we can be a true partner in equestrian sports for you.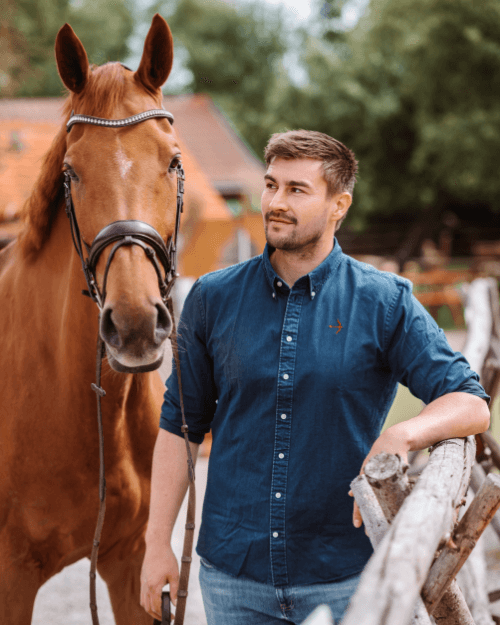 Stefan Fundis
Founder & Managing Director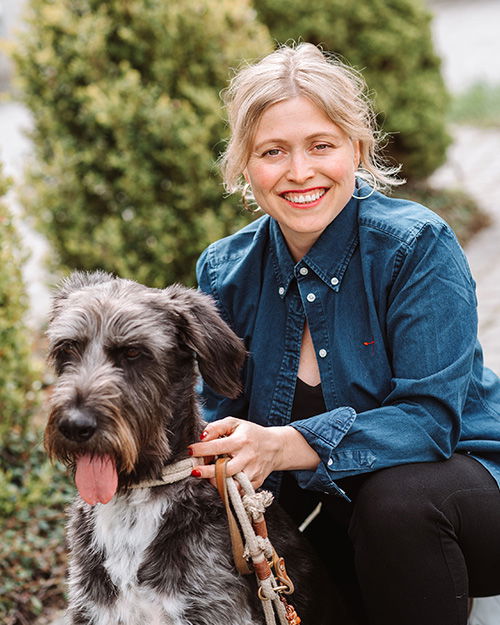 Mona
Assistenz der Geschäftsführung
Customer service
Our service team consists of passionate competition and hobby riders who know what is important. Thanks to their extensive experience and personal connection to equestrian sports, you will always receive expert advice and helpful answers to all your questions.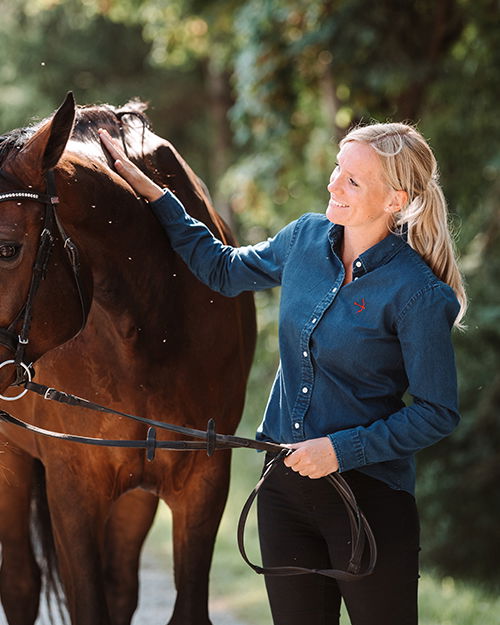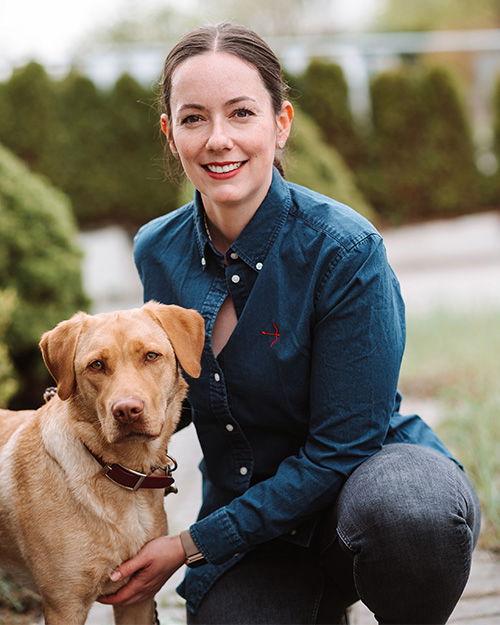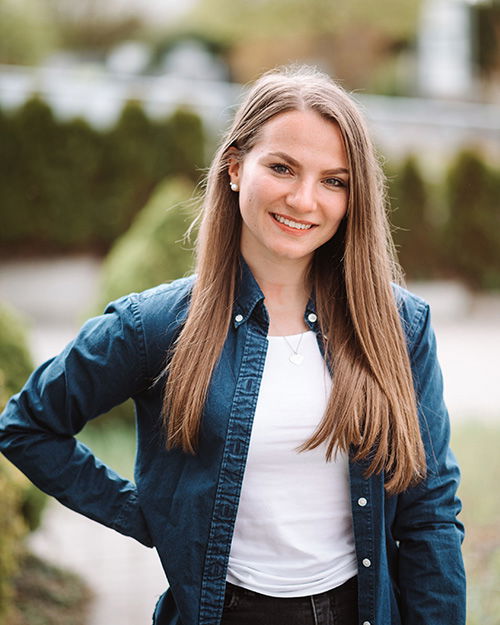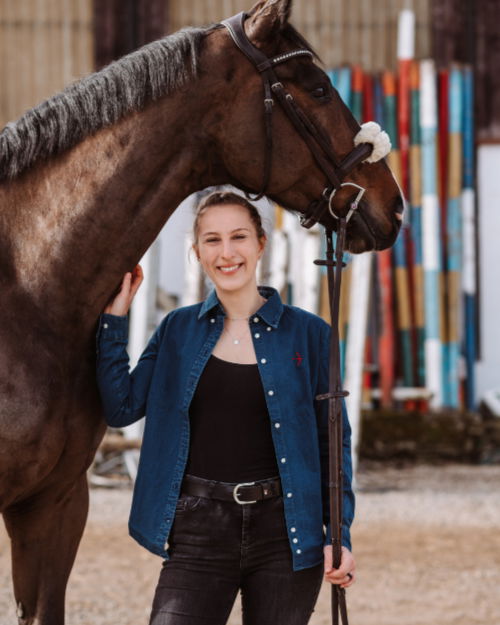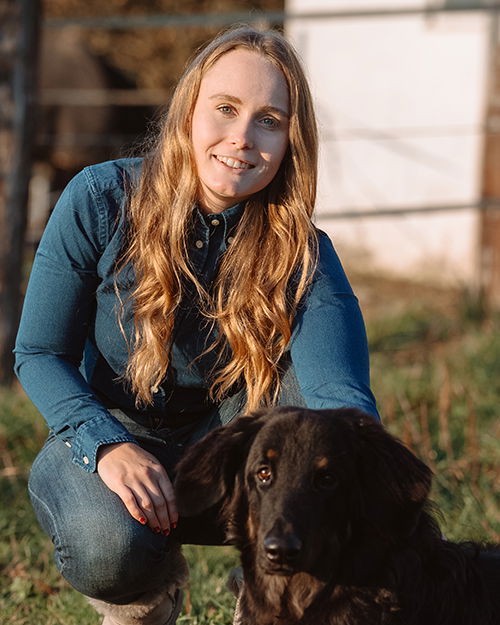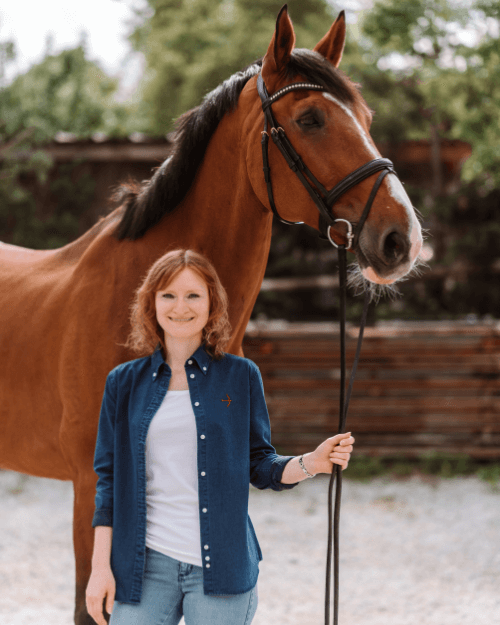 Christine
Purchase & Suppliers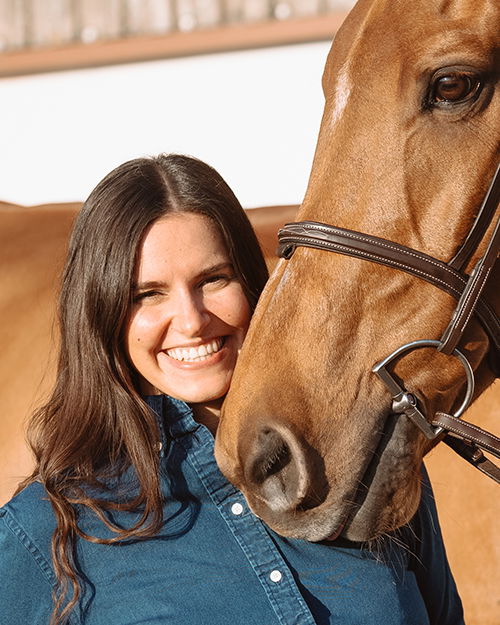 Hellena
Einkauf & Lieferanten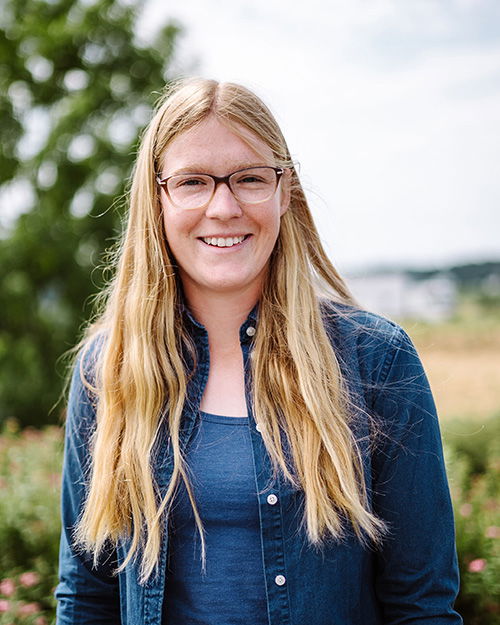 Bianca
Einkauf & Lieferanten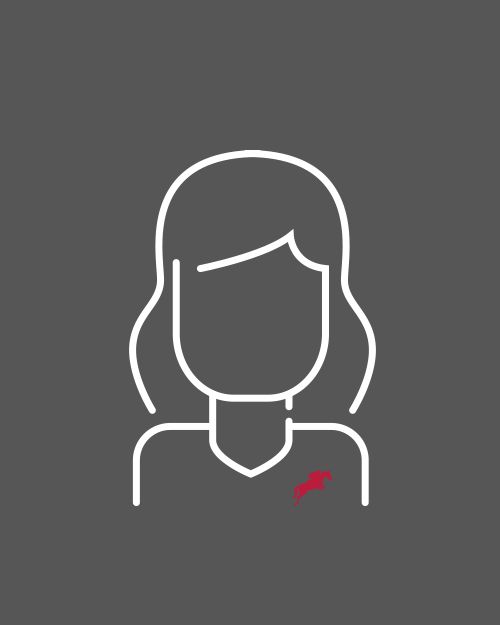 Lena
Store Riesenbeck, Einkauf & Lieferanten
Webshop
In our online shop you will find first-class riding clothes and high-quality accessories from leading top brands. To make sure it stays that way, our webshop team goes full throttle every day to make your shopping experience as comfortable as possible. You can be inspired by the latest trends online and choose from over 6500 articles from over 90 manufacturers.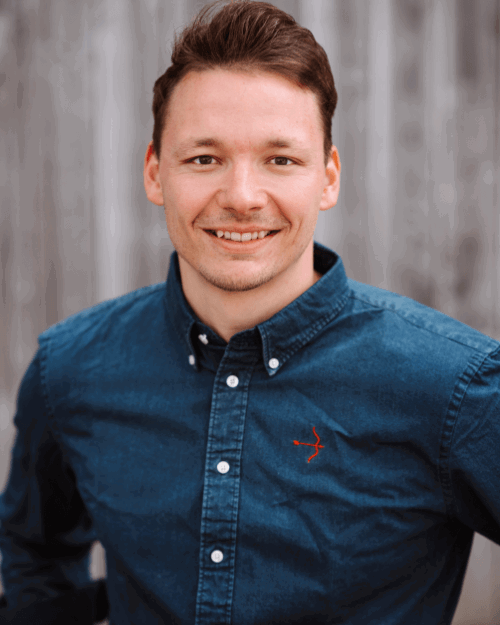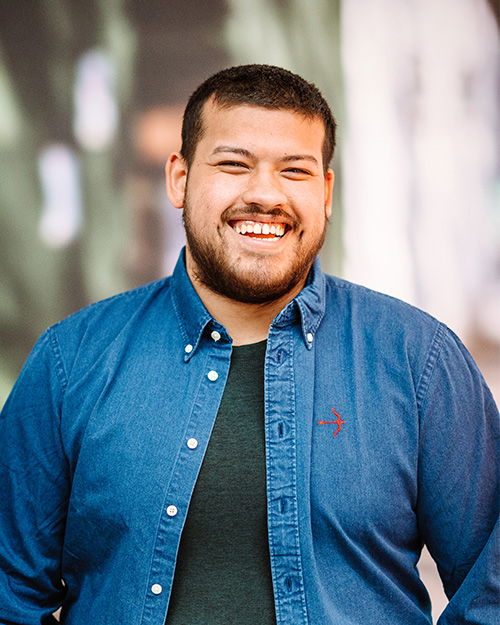 Marco
IT (Auszubildender)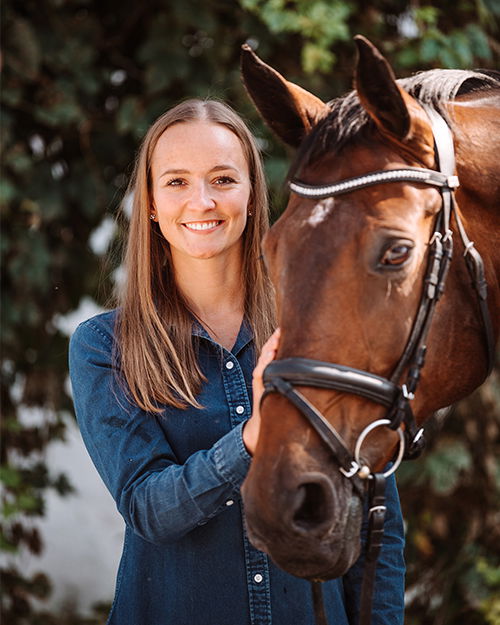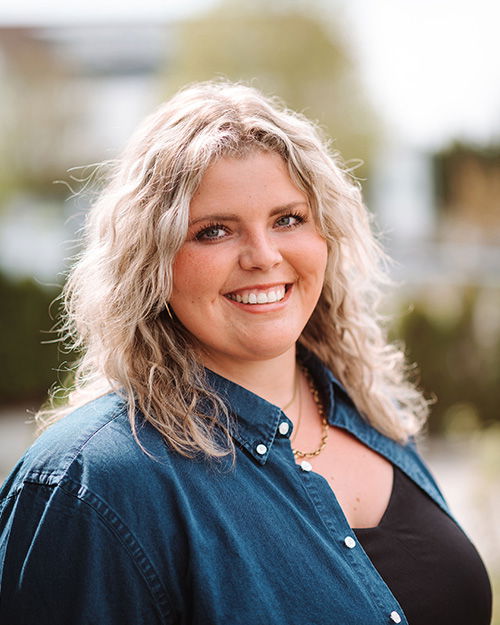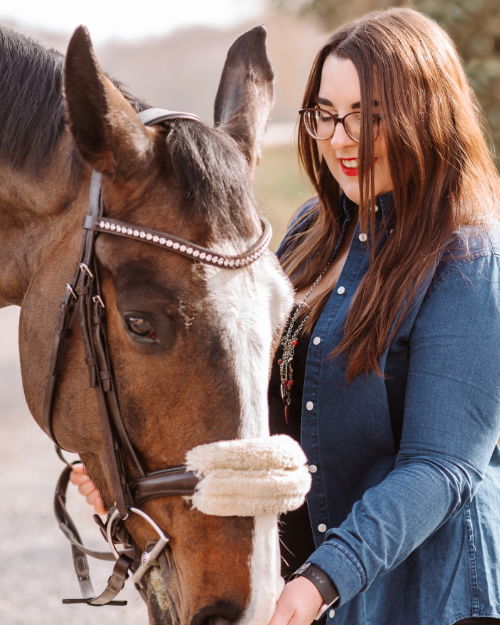 Isabella
Article master maintenance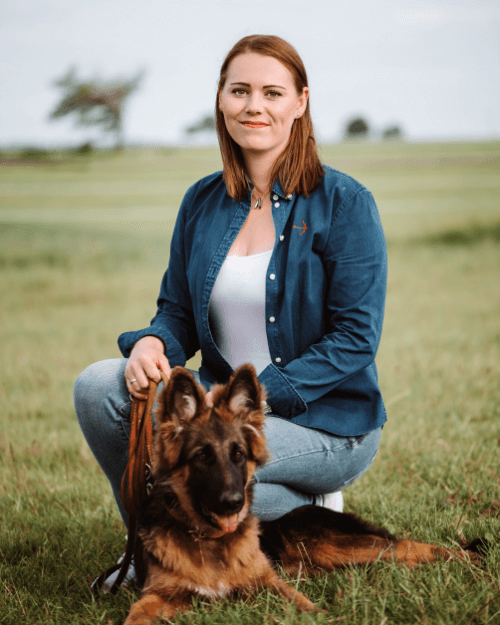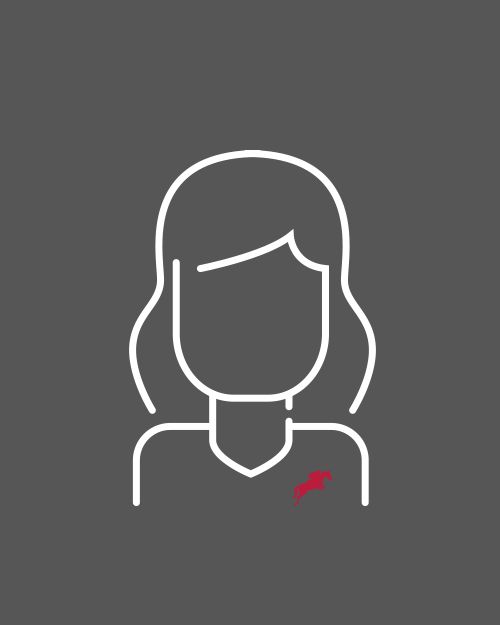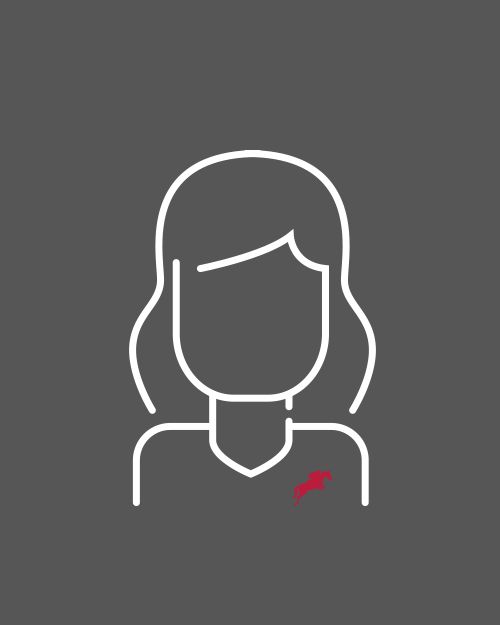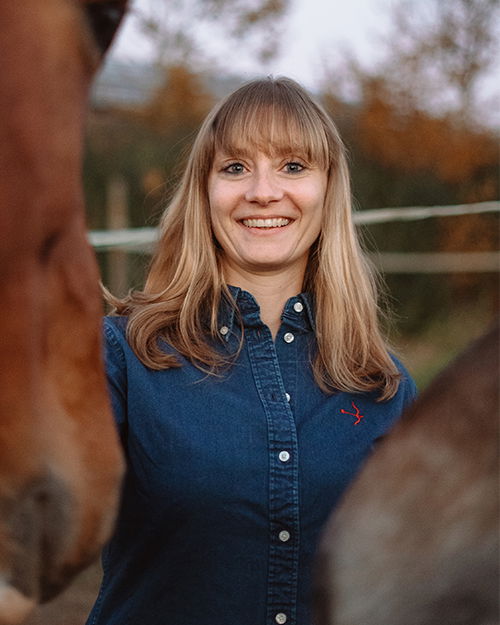 Katharina
Produktmanagement & Übersetzungen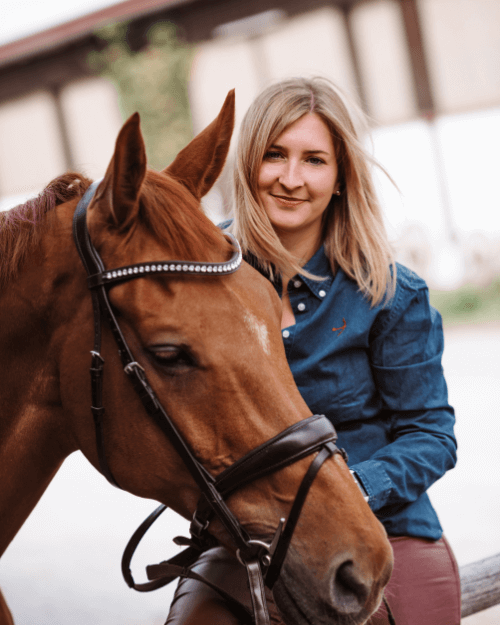 Jessica
Article master maintenance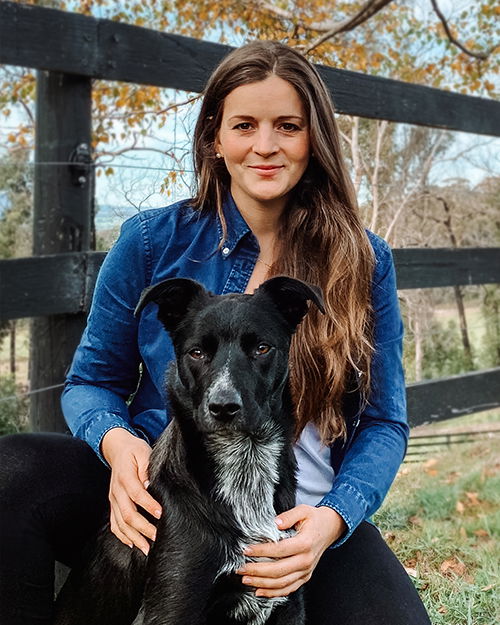 Warehouse & Shipping
Our shipping team is always on their toes and is known for the fast processing of your order. To ensure that your parcel arrives not only on time, but also in perfect condition, your order is packed carefully and securely for transport. It doesn't matter whether your parcel is sent within Germany or has to cross the border of another country.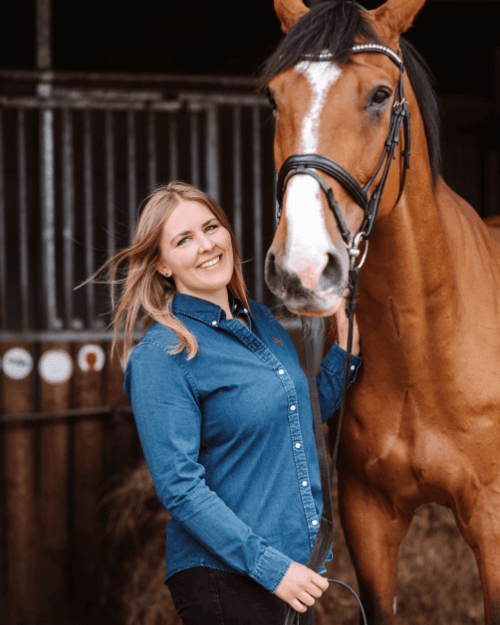 Luisa
Warehouse & Shipping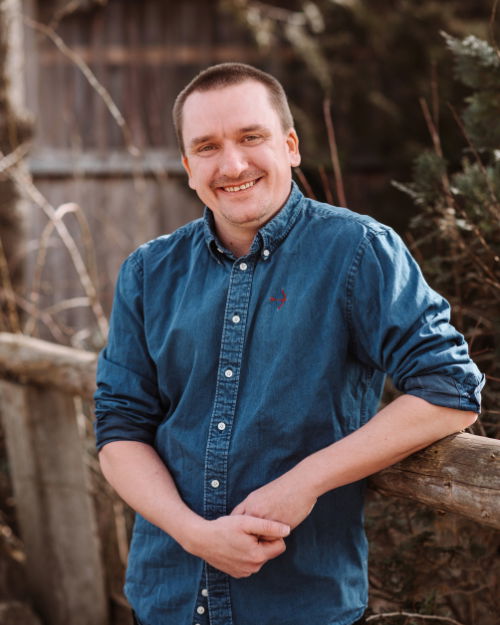 Marcel
Warehouse & Shipping
Domi
Warehouse & Shipping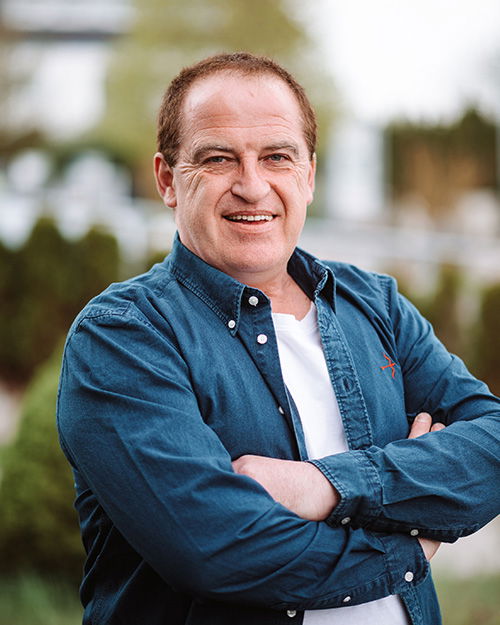 Christian
Lager & Versand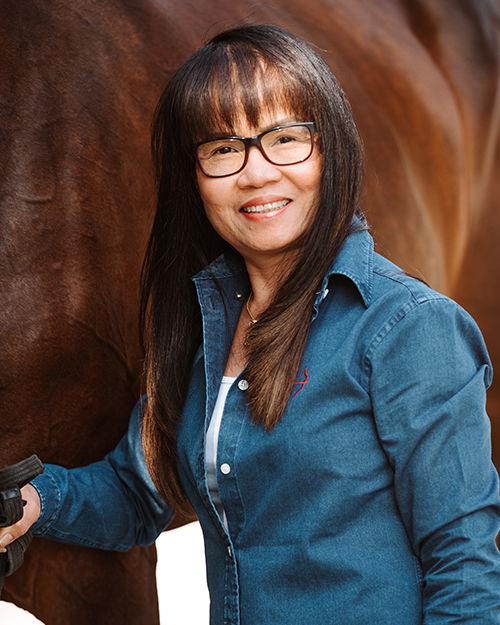 Praiwan
Warehouse & Shipping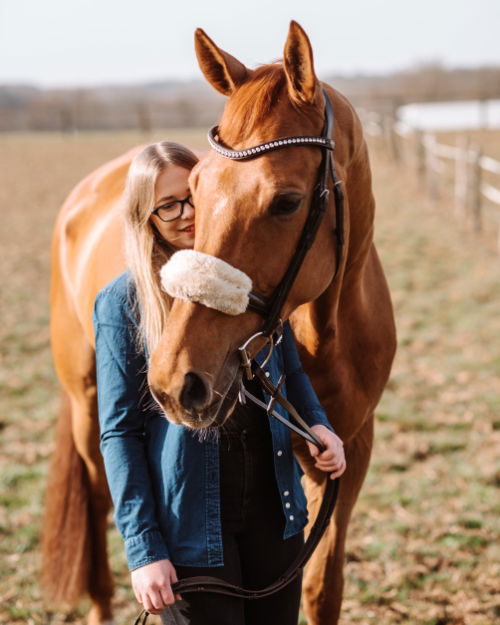 Tiffany
Warehouse & Shipping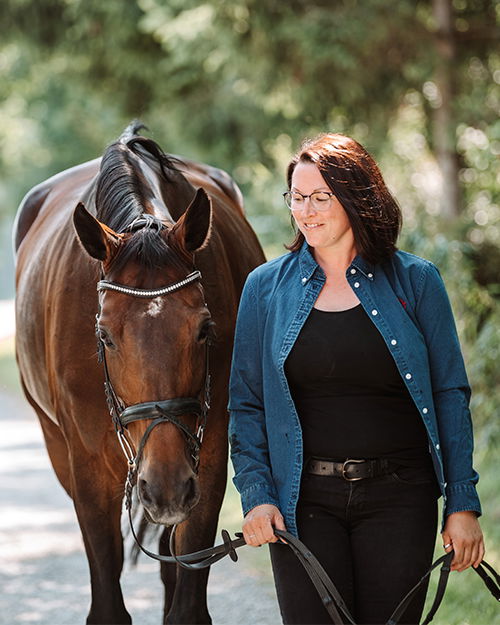 Franklin
Warehouse & Shipping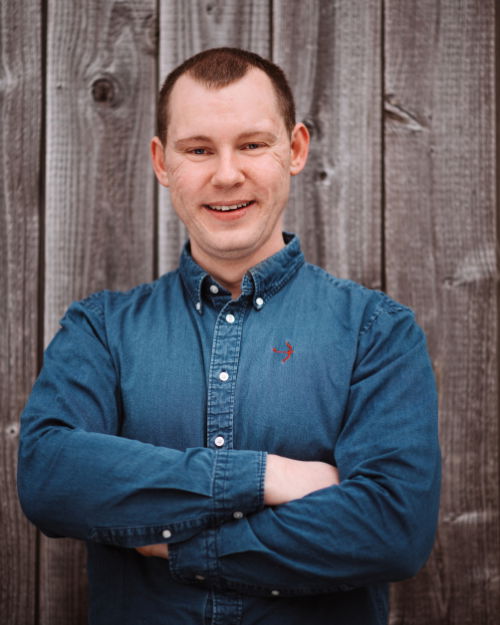 Florian
Warehouse & Shipping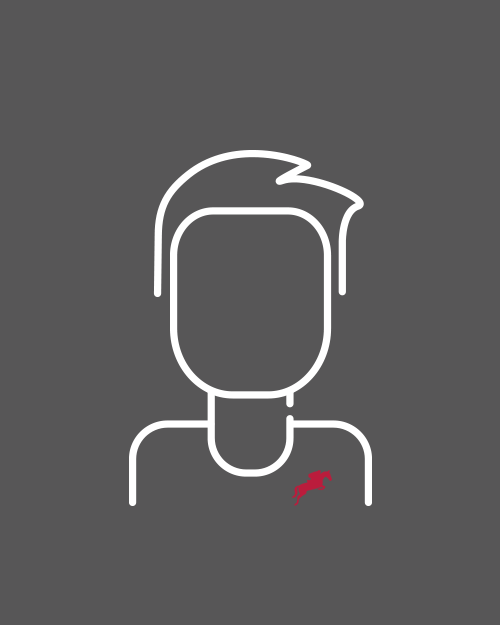 Nathanael
Lager & Versand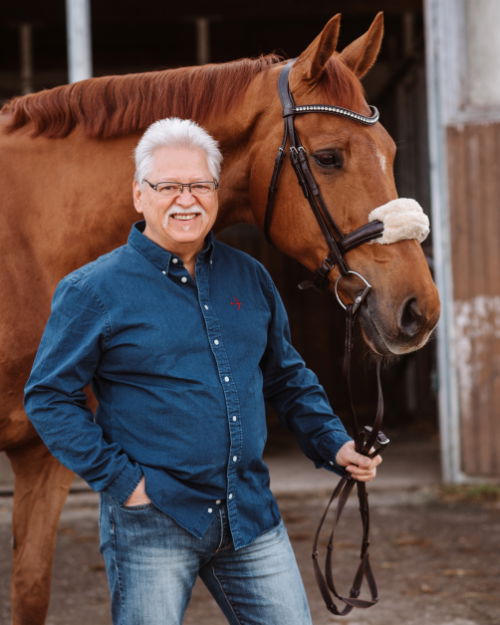 Ruppert
Facilitymanagement
Marketing
What are the current trends in equestrian sports? Which new products have been added to the online shop? When will the next SALE start? Our marketing department keeps you up-to-date on these and many other topics. On our social media channels, we present the latest must-haves in equestrian sports on a daily basis, accompany our team riders, offer you helpful tips and, of course, look forward to exchanging ideas with our customers. #fundisfamily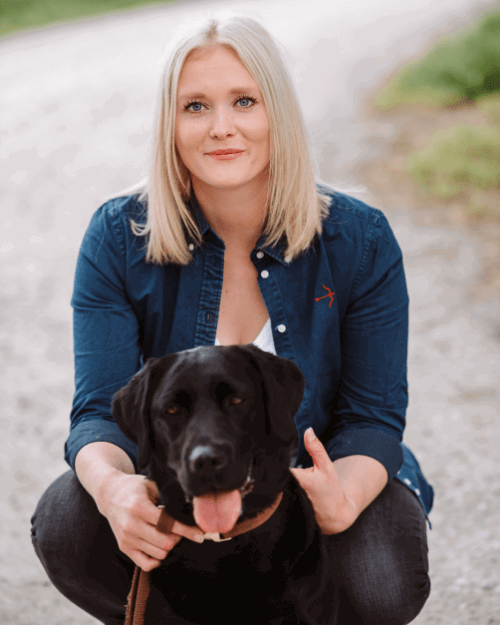 Ina
Marketing Strategy & Social Media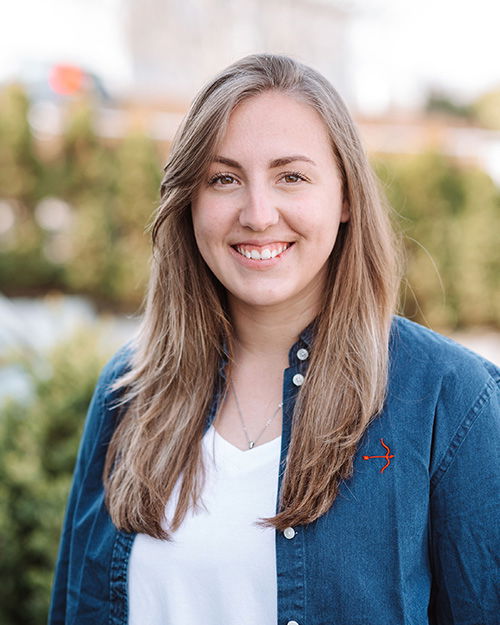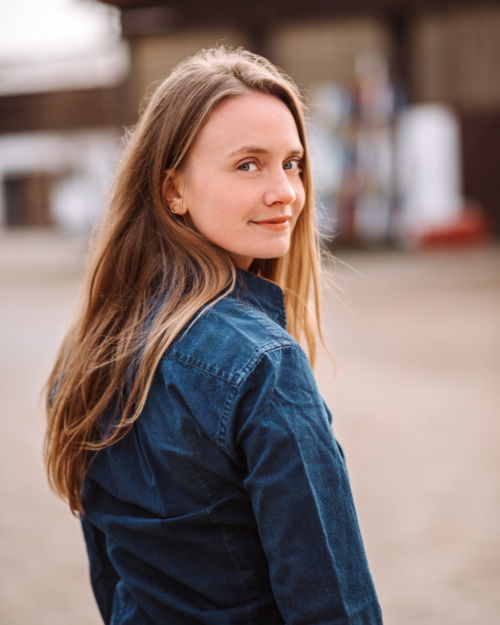 Aline
Article master maintenance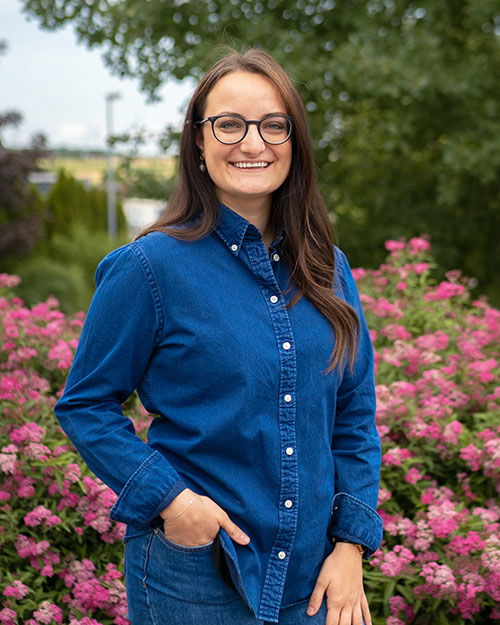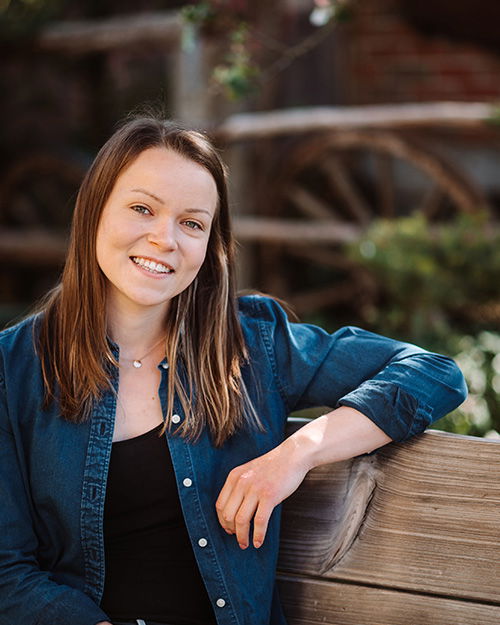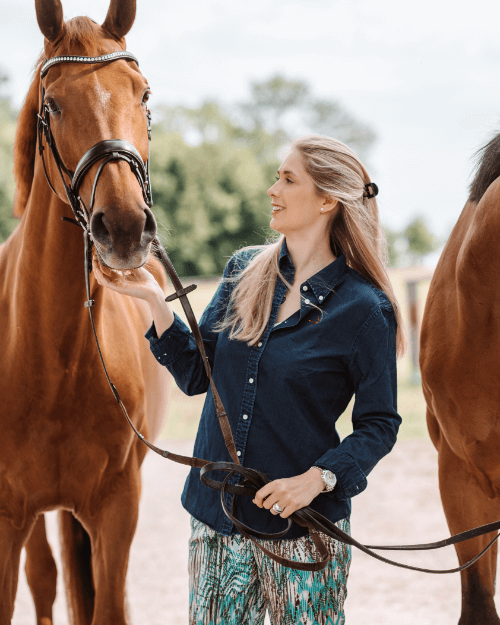 Anja
Assistant to the management, team rider support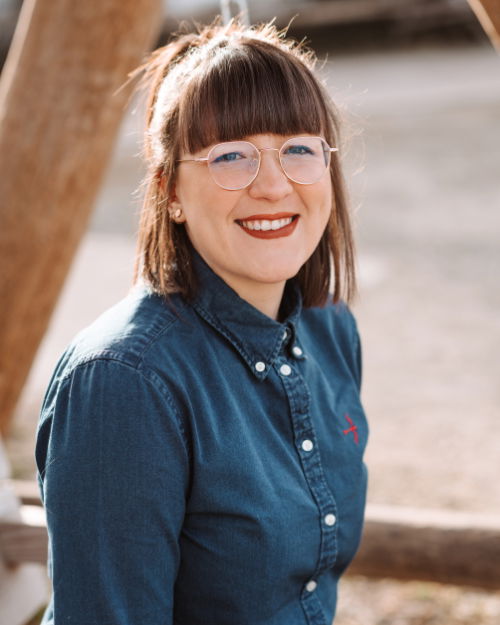 Feelgood-Management
Our passion is not only for the big ones, but also for the somewhat smaller, four-legged friends of man. When it comes to selecting our dog products, we are actively supported by our office dogs. Theo, Astha and Emmi not only diligently test our range of treats, but also more than live up to their title as feel-good managers with petting and play sessions.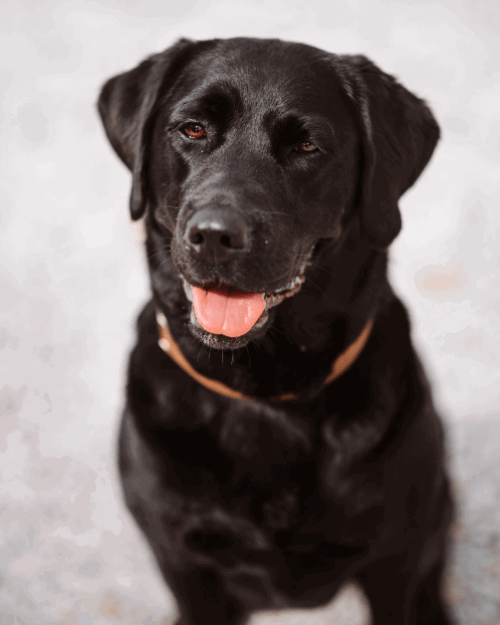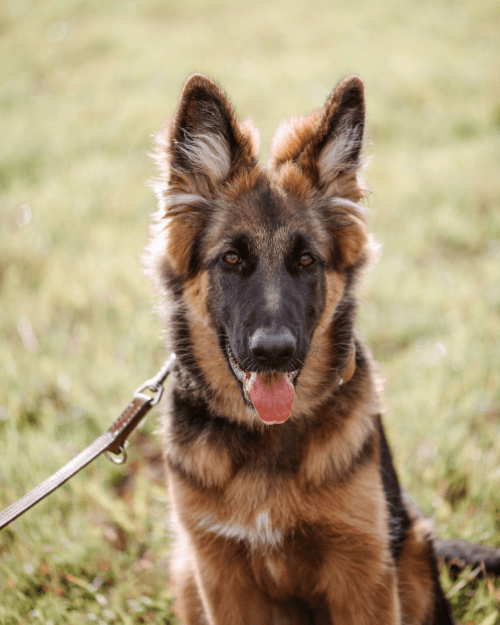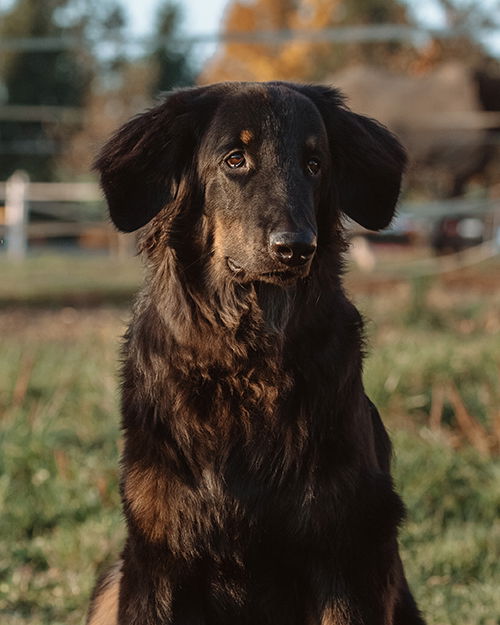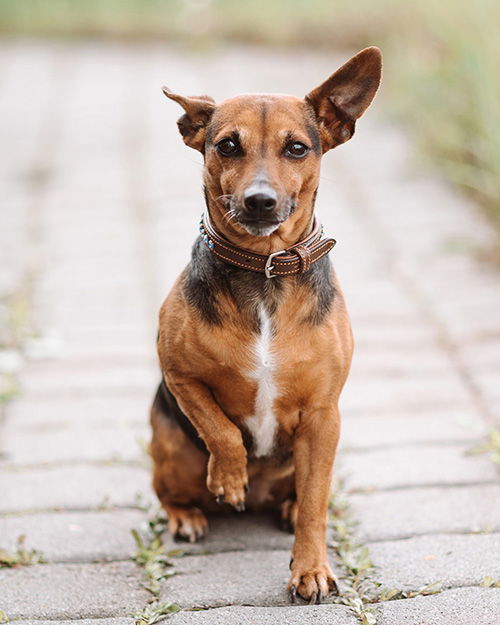 Molly
Jack Russell Terrier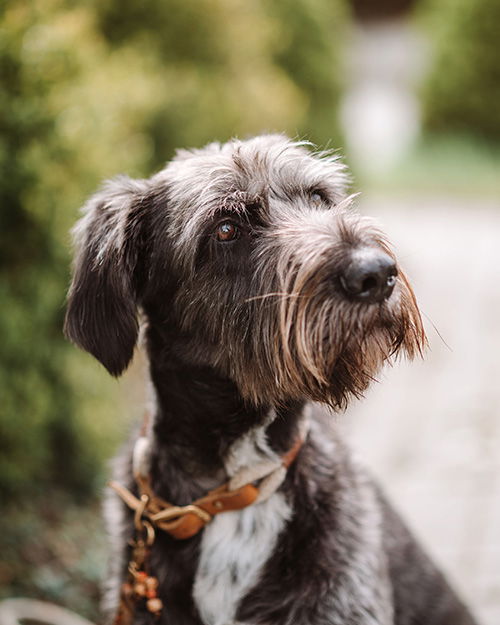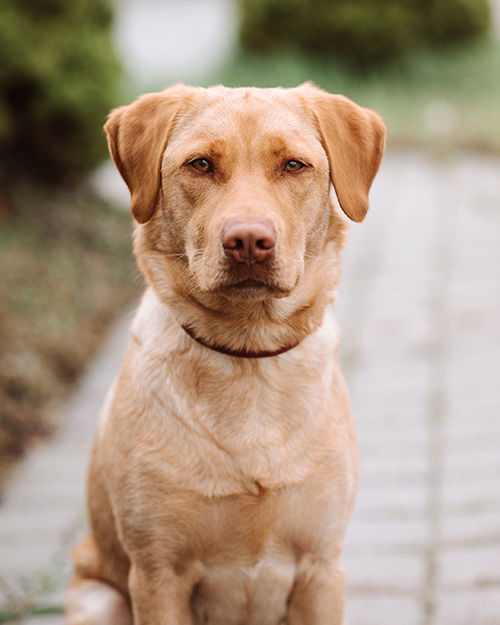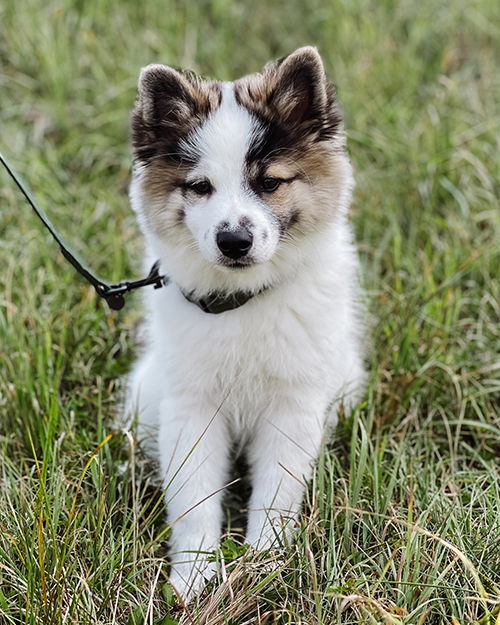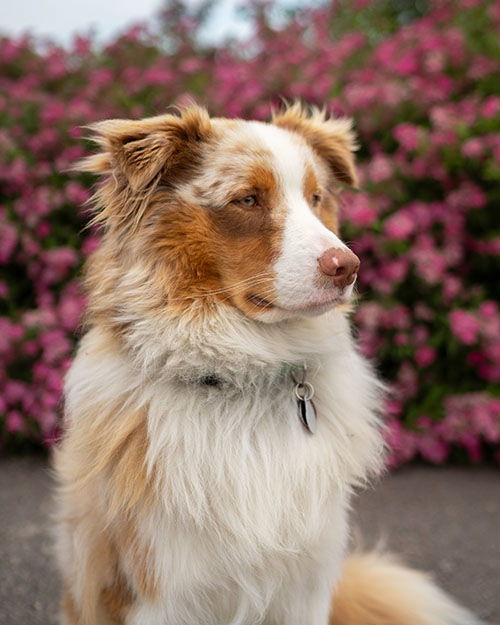 Yenno
Australian Shepherd
Product tester & photo model
These models are not only beautiful to look at, they are also our toughest critics. To bring you the best selection for you and your horse, Freddy, Lanox and Henry test our premium equestrian products and expertly showcase the latest collections.