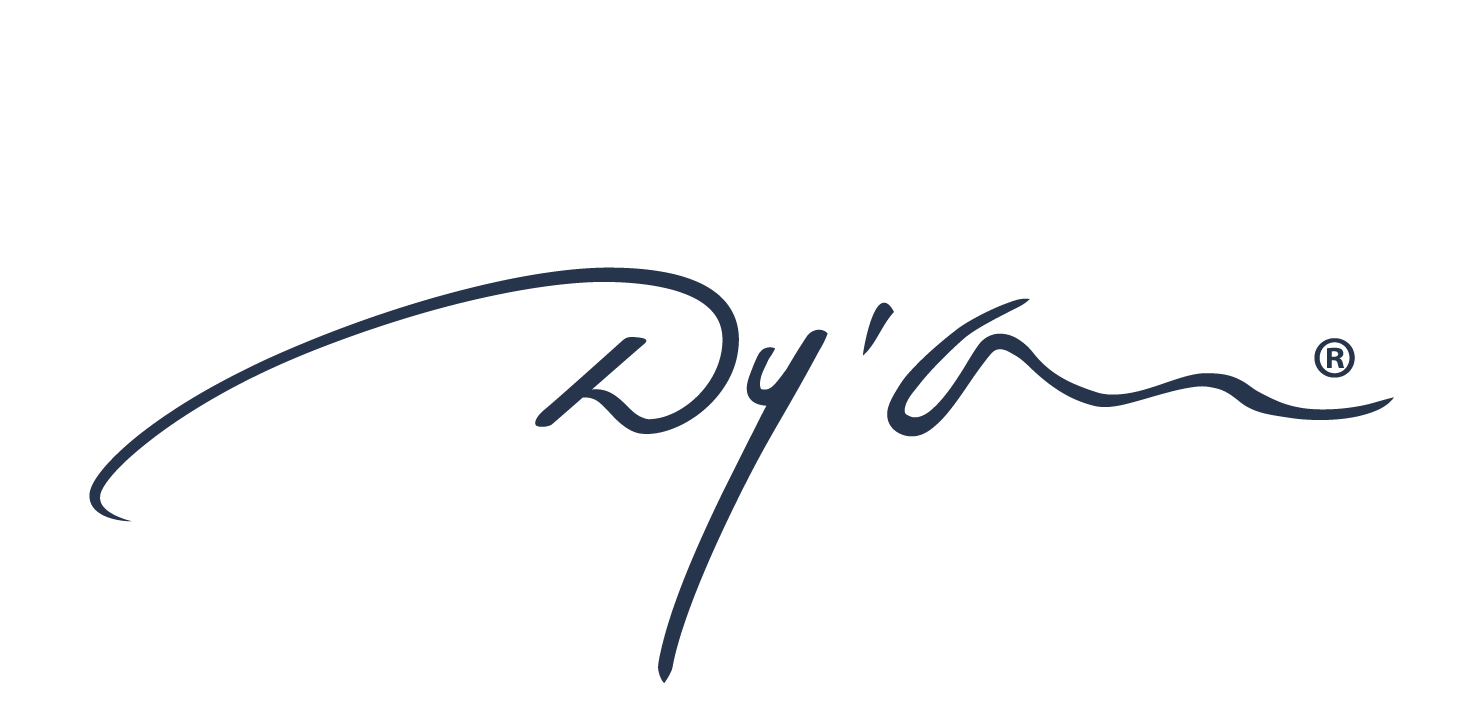 Dyon
Leather products of the highest quality, from bridles to (auxiliary) reins, chaps, jodhpur boots or halters, are offered by Dyon in their wide range of products. And that is only a fraction of what can be purchased from Dyon, because here really every rider gets his money's worth.
learn more about Dyon
The Belgian manufacturer attaches great importance to the processing of the highest-quality materials and can thus guarantee long durability and maximum comfort. In addition to using quality leather goods, Dyon focuses on chic and tasteful design.
The products are all, without exception, thought out to the last detail and impress with their outstanding functionality. Especially the products for the horse prove to be particularly comfortable due to their anatomically shaped features and guarantee an ideal wearing comfort. But also all products for the rider, which Dyon manufactures with great care, allow an optimal wearing comfort by the inclusion of functional and meaningful details, in addition to exclusive optics. Outstanding quality and a varied, well-thought-out assortment enable riders of every discipline to find the right product.