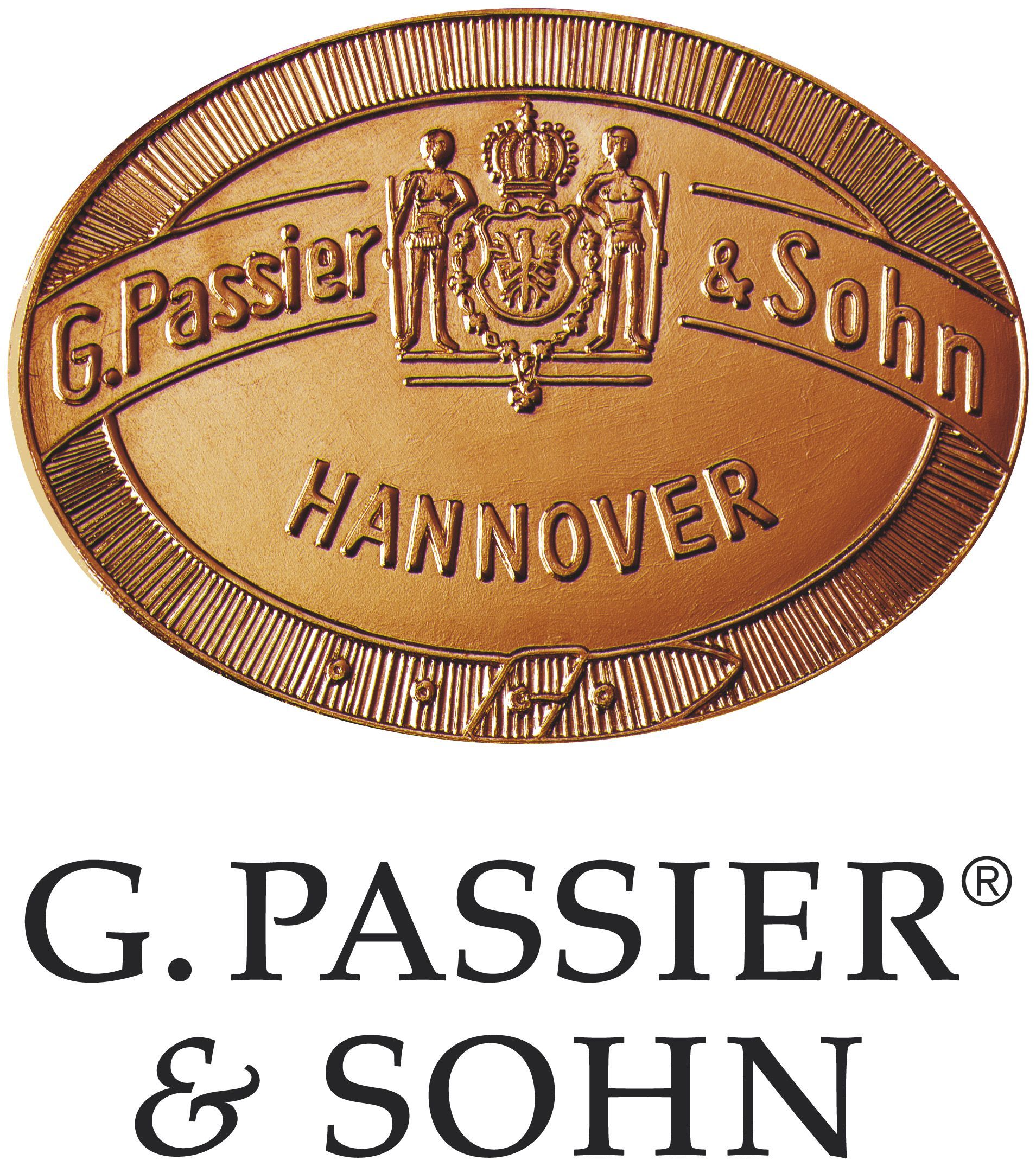 Passier
Since 1867, Passier has been one of the top contacts when it comes to high quality leather goods of all kinds. From the beginning, the popular company was managed by Georg Passier, at that time...
learn more about Passier
From 1901 onwards, Passier was complemented by the cooperation of his son, who was also trained as a master saddler. The company already made a name for itself abroad and exported quality goods "made in Germany". Soon Passier expands and is known worldwide as a contact for masterly leather goods, made from the highest quality materials.
Innovation combined with traditional craftmanship ensures top-class products of outstanding quality. The company's product range extends from reins to bridles, stirrup leathers, girths, but also saddle pads, halters and leather care products can be found along with much more equipment. Passier covers every area of equestrian sports and ensures high-quality products that impress with durability and stylish presentation.
With attention to detail and carrying out strict quality controls, Passier products are a real asset to the equestrian scene and have enjoyed great popularity for more than 150 years. Top international riders also rely on the company's leather goods and benefit from the excellent quality standard.