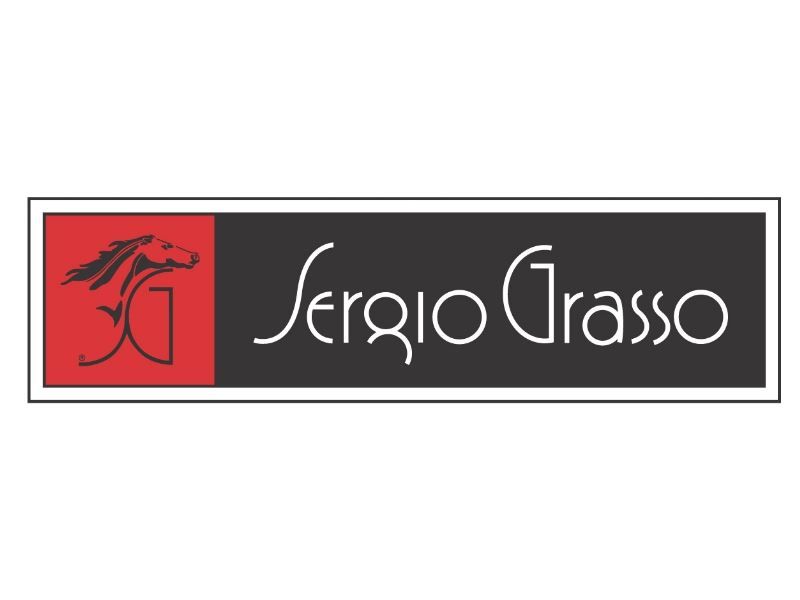 Sergio Grasso
Italian chic and distinct elegance come through in the products of Sergio Grasso. The company provides exclusive riding boots and jodhpur boots as well as chaps, lovingly handcrafted with an eye...
learn more about Sergio Grasso
The high quality leather makes the products of Sergio Grasso extremely popular with riders around the world. Tradition is combined with the latest technologies and advanced techniques, making the riding boots and jodhpur boots very special since 1979.
A modern design and the high-quality standard ensure first-class leather products, from which not only top athletes' benefit: Sergio Grasso has boots and chaps for every discipline, managing to satisfy the needs of every rider. Every single product impress with an appealing look and high-performance features. Guaranteeing a high level of comfort is as important to Sergio Grasso as manufacturing advanced products and the processed calfskin additionally makes the riding boots, jodhpur boots and chaps particularly soft and flexible.
Sergio Grasso set a high standard for himself from the very beginning, which allowed him to develop quality leather goods with a modern look and quickly managed to place any products on the international market. The company is a guarantee of quality and elegance.