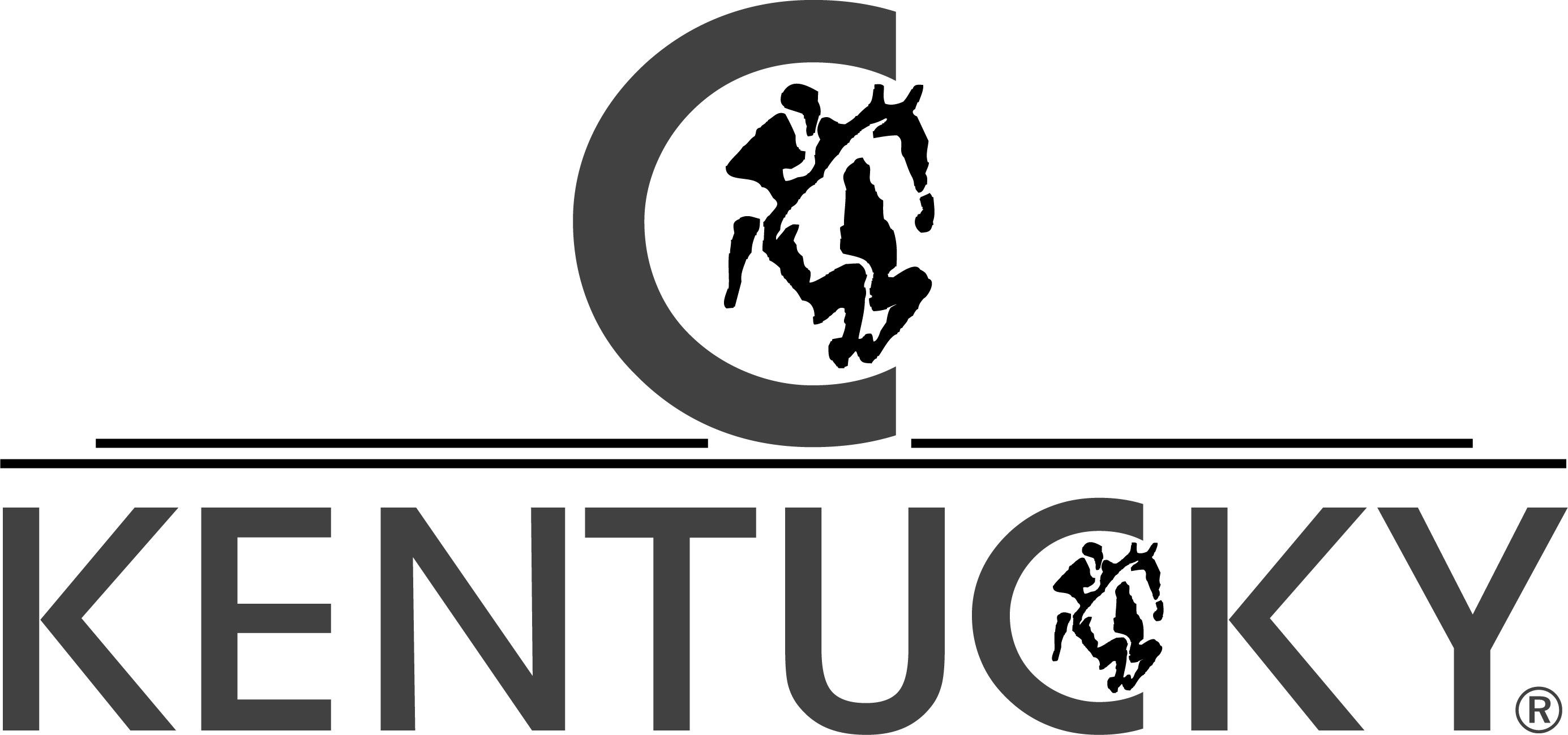 Kentucky Horsewear
Kentucky Horsewear has established itself as one of the absolute trend brands among equestrians within the last few years. Since 2011, the company, which is based in Belgium, manufactures...
learn more about Kentucky Horsewear
To be able to guarantee the high standard permanently, the brand always works together with international top riders and manages through this constant exchange to fully meet the demands of all riders.
Kentucky Horsewear focuses on sustainability and processes almost without exception vegan materials. Due to their first-class quality, all products prove to be extremely easy to care for and durable with an unmistakable look. Every rug, saddle pad, bridle and halter, every fly and leg protection product is well thought out down to the last detail and impresses with its outstanding premium quality. Products that raise everyday stable life to another level and lead to special well-being for horse and rider.
If you want to equip horse and dog the same, you can dress your four-legged friends with the help of Kentucky Horsewear and Kentucky Dogwear with the perfectly coordinated blankets or coats: A highlight with recognition value! The quality of the products is unmistakable, the processed materials absolutely high-class - durability and comfort combined in a product range that makes riders' hearts beat faster with its first-class and exclusive look.