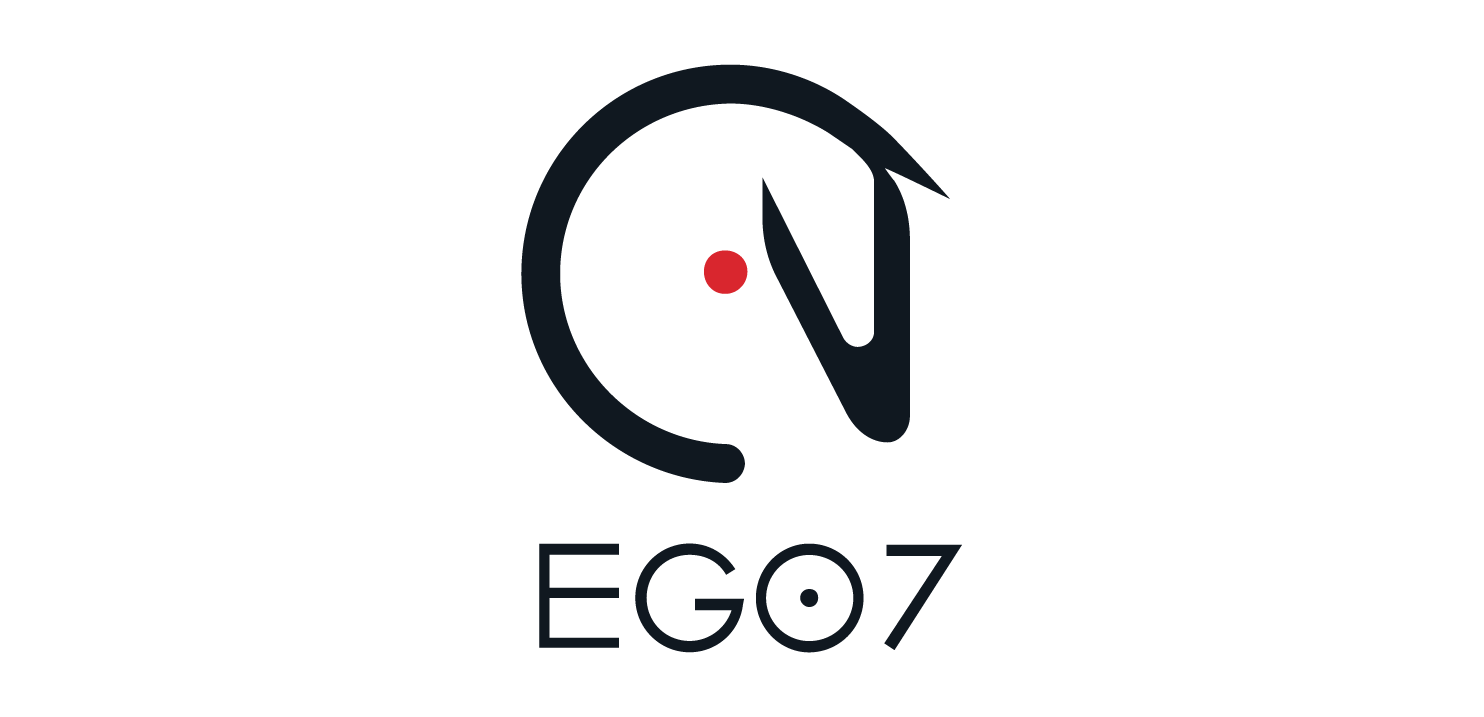 Ego7
An Italian company in a class of its own. Ego7 designs elegant equestrian products in a youthful design, created by one of the most famous riding boot manufacturers in all of Italy: Franco Tucci. Ego7 products impress with functionality, timeless chic and appealing elegance.
learn more about Ego7
Ego7 always striving to process and represent the latest equestrian trends in a unique way. The premium brand ensures technological progress in the field of equestrian clothing and focuses on developing extremely practical and stylish products.
Ego7 knows how to make riders shine – both at home and at the show. Anatomically shaped riding boots, innovatively thought-out breeches, breathable shirts and a unique look with an eye for detail that runs through the entire range. The company guarantees absolute durability and longevity of their riding boots with maximum comfort, which is due in part to the processing of the highest-quality materials. Stylish, classy and in excellent quality, the Ego7 brand presents itself in its entire product range. Modern design and robust features make the company an indispensable contact for many riders.