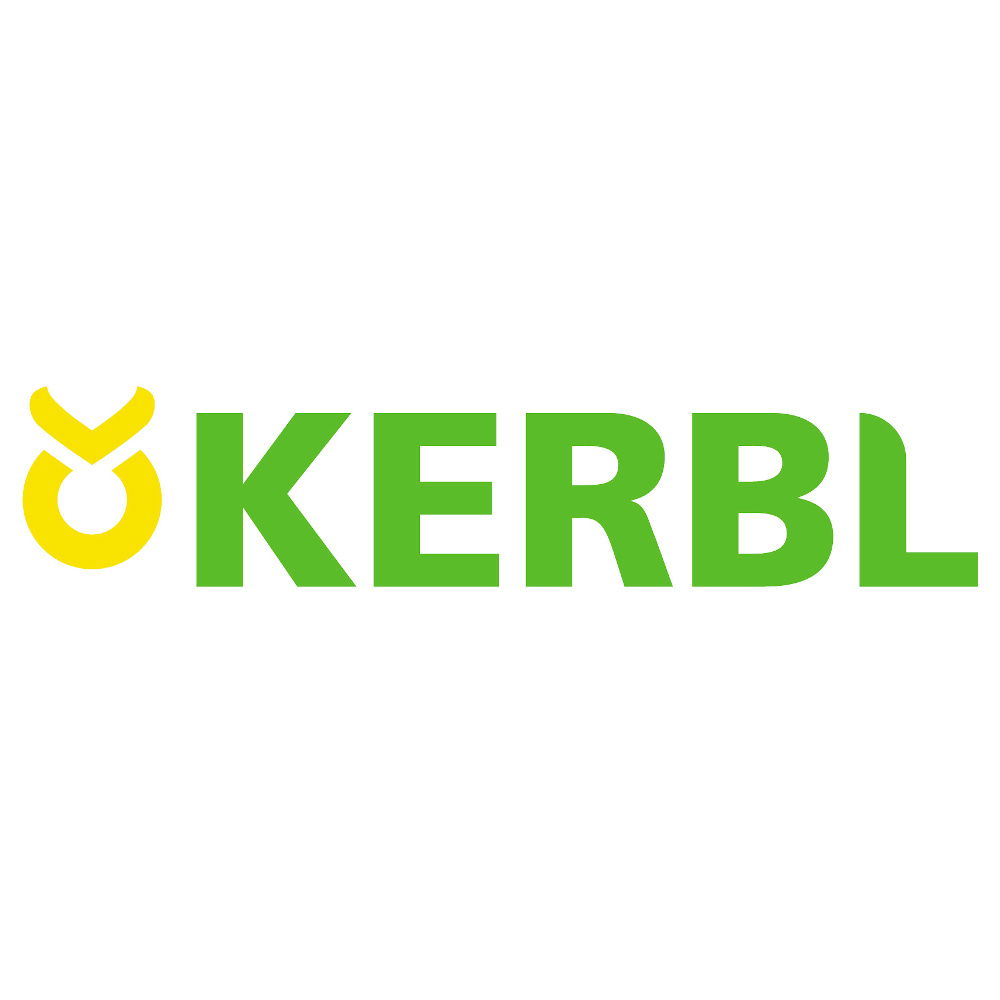 Kerbl
Kerbl presents itself as a reliable partner when it comes to equestrian accessories and equipment for dogs and ensures that all needs and wishes are met with a versatile range of the products. The...
learn more about Kerbl
The brand has developed during this period into an ideal partner in matters of animal husbandry. Each product is made with great attention to detail and can be purchased at an affordable price.
The Covalliero brand, known for its modern and appealing products, was also developed by Kerbl in 2004. Both brands have now established themselves as a fixture on the equestrian scene and impress with their unique style and the processing of high-quality materials. In addition to a wide range of equipment for horse and rider, Kerbl also provides products for daily stable use and is known, among other things, as one of the absolute specialists for field supplies.
Quality, versatility and competence characterize the Kerbl company and riders, farmers as well as breeders and all other animal lovers benefit from the thoughtful and innovative product range.