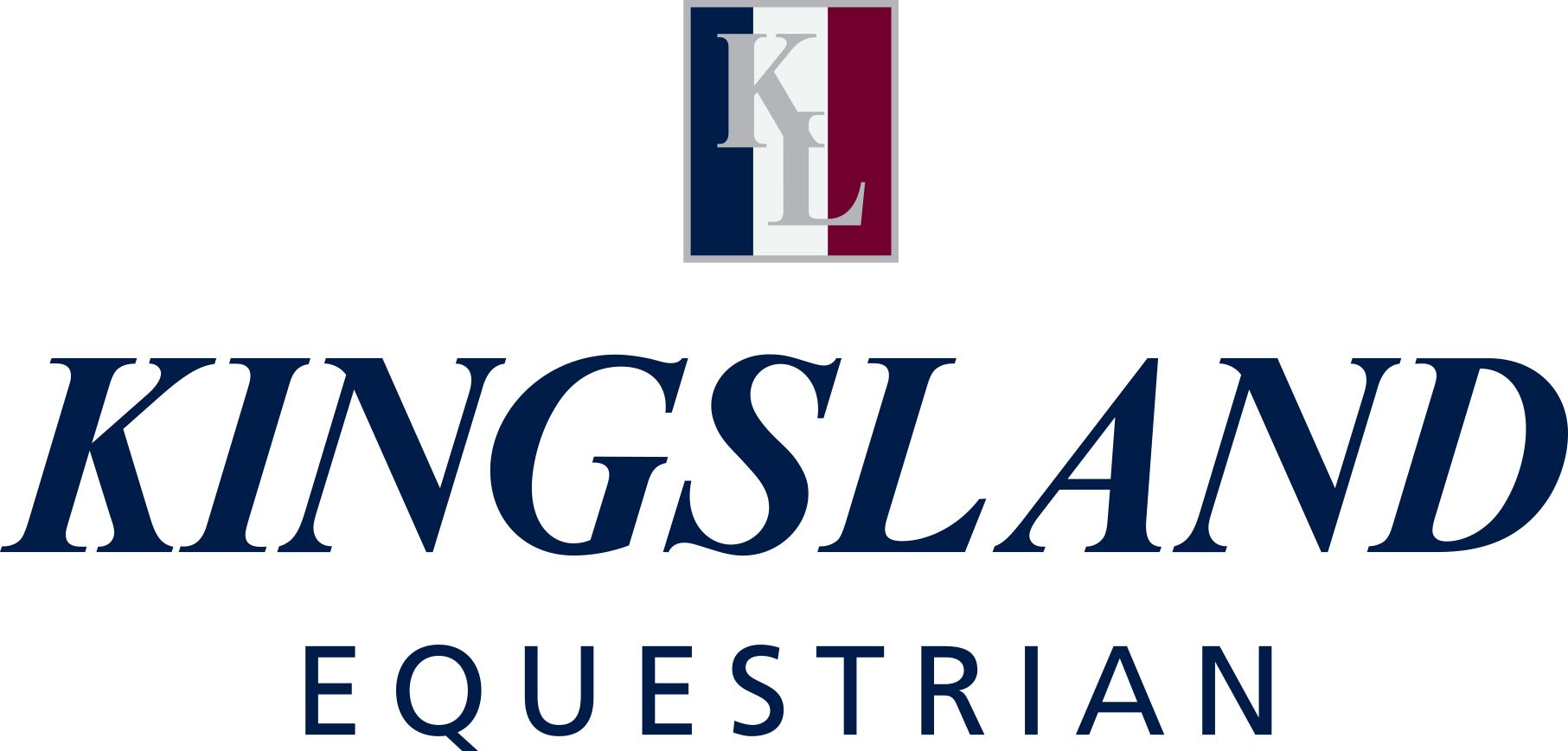 Kingsland
Chic, elegance and style in perfection ideally describes the products of Kingsland. Founded in 1990, the company is headquartered in Norway and is now one of the world's largest manufacturers of...
learn more about Kingsland
A unique look makes the brand something very special and makes riders' hearts beat faster. Using first-class materials, Kingsland ensures exclusive designs and products of the highest possible quality.
The company attaches great importance to a sustainable approach to manufacturing and the processing of recyclable raw materials. They also guarantee that each product is manufactured in countries with dignified working conditions. The timeless style of the products is complemented by unique functionality and inspires riders as well as horses worldwide. Because in addition to clothing collections for the rider, Kingsland also develops equipment items for the horse.
The extremely innovative products provide comfort in perfection, the collections for rider and horse complement each other perfectly and ensure a unique appearance. Without exception, the highest quality materials are processed in the exclusive and modern designs to meet the needs of horse and rider guaranteed. The assortment of Kingsland is rich in absolute must-haves, which can completely fulfill the demands of all riders.