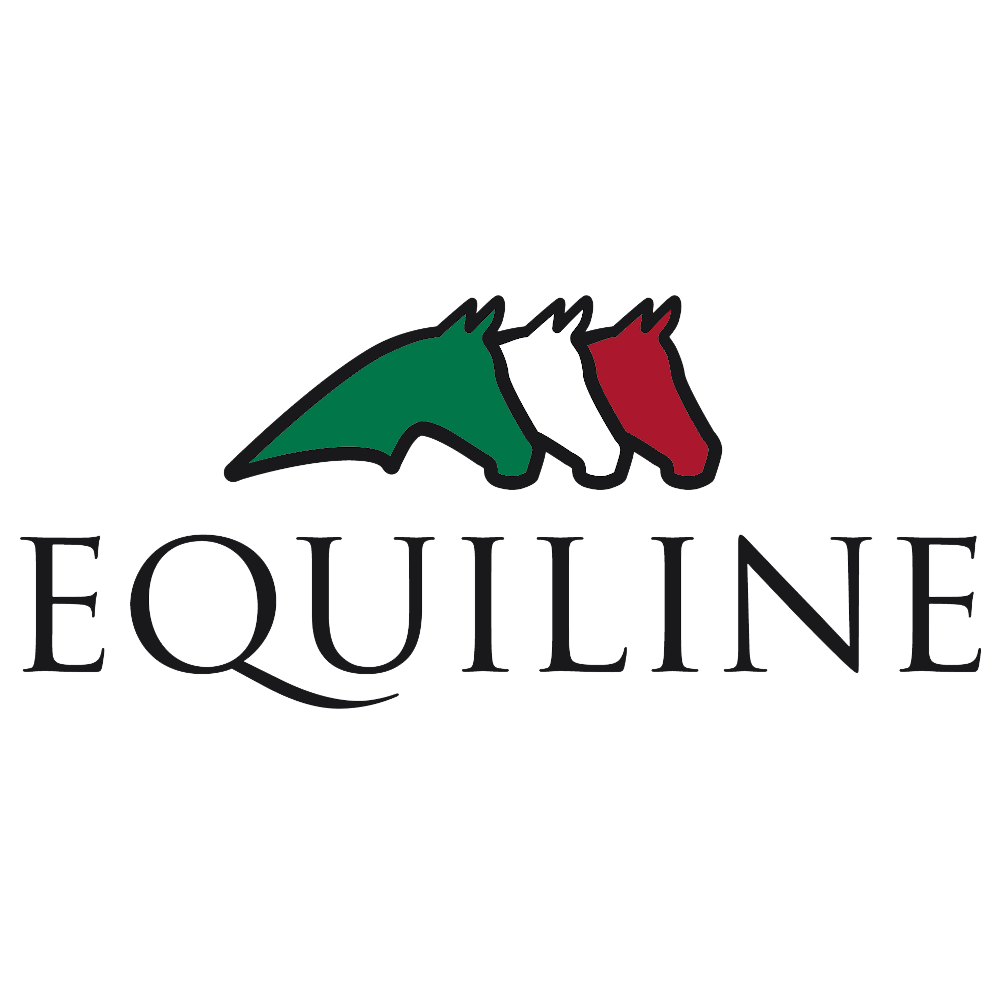 Equiline
Equiline is one of the world's leading brands of equipment for equestrians. With an experience of more than 30 years, Equiline has firmly established itself on the market and the brand with its...
learn more about Equiline
In addition to clothing products for the rider, the range also includes a versatile selection for outfitting our horses. The products of Equiline shine with an especially stylish presentation, elegant design and innovative fabrics. The distinctive and well-thought-out functionality of the materials results in a particularly high level of comfort for every division.
The brand stands out for the first-class quality of its products, which is why it is particularly popular not only among top-class athletes. Especially due to the daily use of the riding clothes in the stable, it is inevitable that the products have a high quality and durability. Equiline provides ideal support in this respect.
Our horses also benefit from Equiline's first-class products. The founder developed for the first time a saddle pad made of natural fibers, which ensures a particularly high breathability. Through the integrated "Shock-Absorbing-System", Equiline enables an optimal distribution of pressure on the horse's back and a reliable protection against shocks. Thoughtful and exclusive products, which also impress with an appealing look.