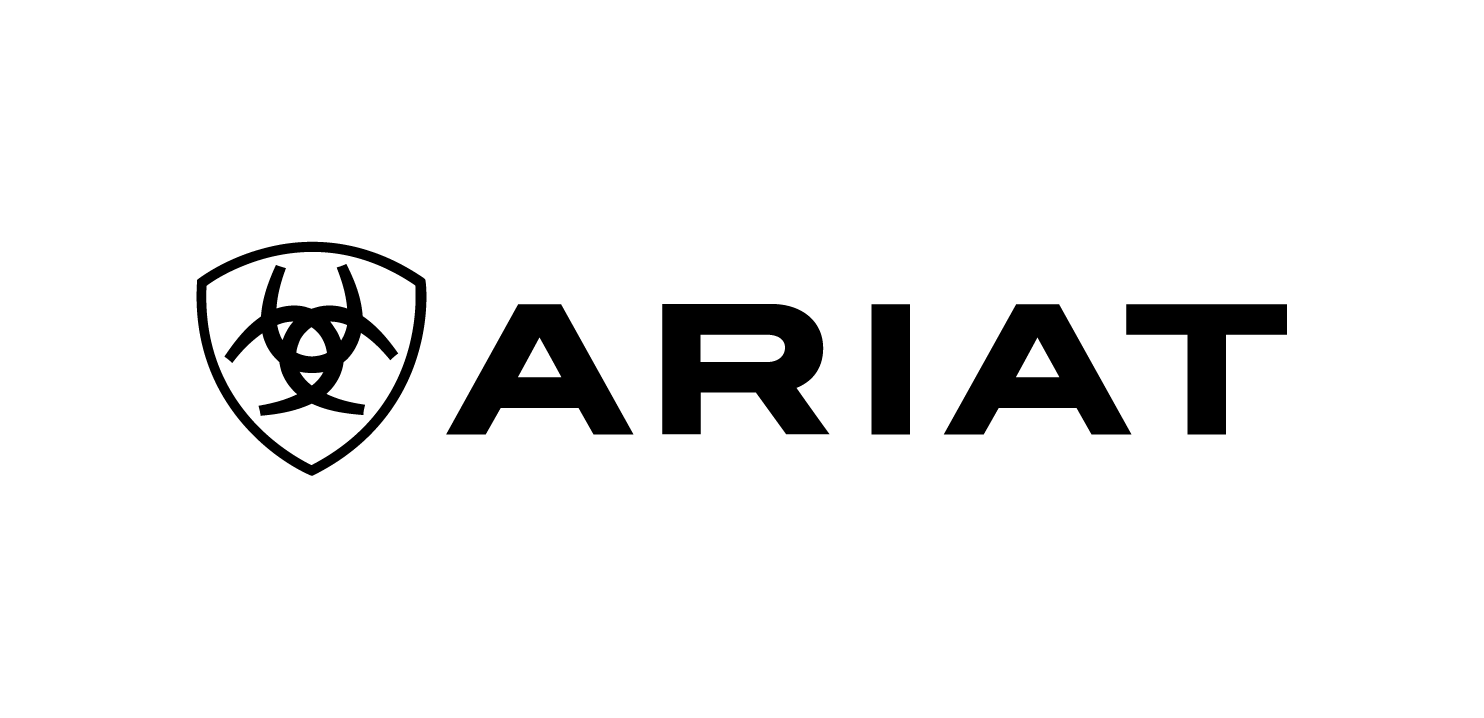 Ariat
Absolutely fashionable must-haves for the stable can be found at Ariat. Inspired by the fighting spirit of the famous racehorse SecretARIAT, Beth Cross founded the company in 1993, which initially focused on developing innovative riding boots.
learn more about Ariat
Today, Ariat is known not only for its award-winning and progressively designed footwear, but also for an extremely varied and appealing range of equestrian clothing.
In addition to breeches, the range also includes shirts, caps and leather care products, as well as other helpful accessories. In the meantime, the company has become one of the world's leading brands in the equestrian sector, whereby the entire production, working conditions on-site and also the choice of working materials have always been made with sustainability in mind and continue to be focused on by the company. To ensure this, Ariat has set up an extra team whose members are all dedicated to optimizing production processes and the materials chosen. As a result, any raw materials are carefully selected and always aim to leave a positive environmental footprint of the company.
With a product from Ariat, you can always be sure to make a high-quality and responsible purchase, with any items captivating with exclusive looks and lovingly incorporated details.