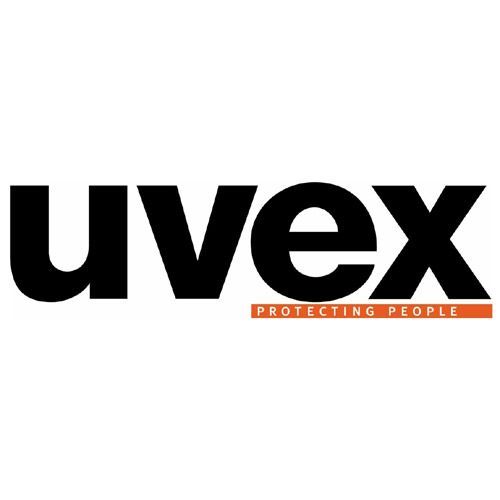 UVEX
Uvex is one of the best-known and most experienced helmet manufacturers in Germany and, in addition to sophisticated technologies, convinces with an unmistakable design in modern chic. Since the 1920s, the company has been manufacturing equipment for the sports and leisure sector.
learn more about UVEX
As a result, the company has decades of experience, which is reflected in the high safety standard of the riding helmets. Any riding helmets from Uvex impress with a high wearing comfort, which is not least due to the inmould technology, which is used in the manufacture of the helmets. This guarantees the highest break resistance and an outstanding lightness of the riding helmets. In addition, the chin strap can be easily opened or closed with just one hand, thanks to the incomparable closure system.
With the help of the processed ventilation system, the riding helmets from Uvex can be worn for a long period of time even in high temperatures and thus prevent unpleasant heat buildup. In addition, Uvex provides attractive riding helmets, which are suitable for riders of all head shapes, as the company manufactures round as well as oval helmets.
In addition to maximum safety, Uvex also guarantees a particularly appealing look. Rhinestone applications, shiny or matte materials and other unique details ensure that riding helmets for any preference can be found in the company's versatile range - both for children and adults.
But Uvex not only convinces with first-class quality in terms of riding helmets, but also the other accessories of the company impress with a high functionality and stylish design. Particularly the riding gloves have proven themselves among riders and are considered a popular accessory for everyday use with our four-legged friends.