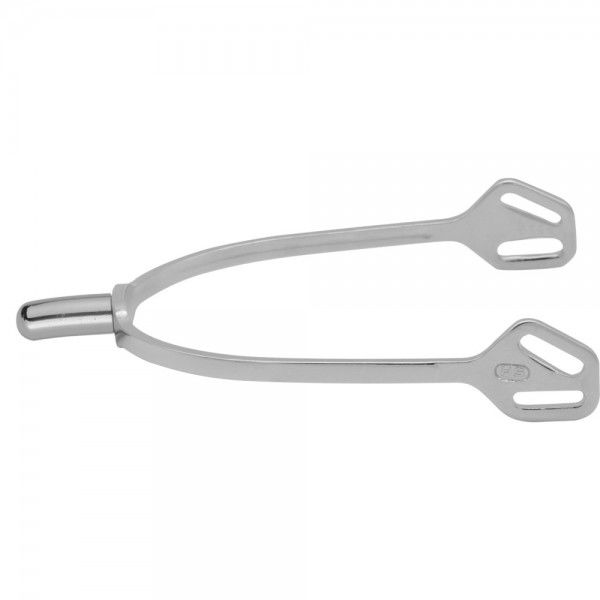 Price incl. VAT
To add the item to your shopping cart, please select an option from each group (colour, size etc.).
Product description
HS Sprenger Spores Ultra fit slimline, rounded neck
If you have a sensitive horse these spurs are perfect for you. Due to the rounded neck end you can give small and gentle impulses. The filigree and elegant design makes the spurs a real eye-catcher and you a star in the stable or at the show. The special thing about these spurs is that they are narrower than the conventional spurs and therefore have a very good fit. By bending them slightly, the spurs can also be easily adapted to the foot, which supports the optimal fit. Another advantage of the spurs is the intelligent spur strap guide, together with the beam strap you have a great fit on the boot and can put on a top performance! The material of the spurs is high quality stainless steel, which is unbreakable and rustproof. Also advantageous is that you can choose between two different neck lengths, which allows you to adjust the spurs even better to your needs!
material:
Stainless steel
Unbreakable
Stainless
neck length: 20 mm
neck length: 25 mm
Reviews