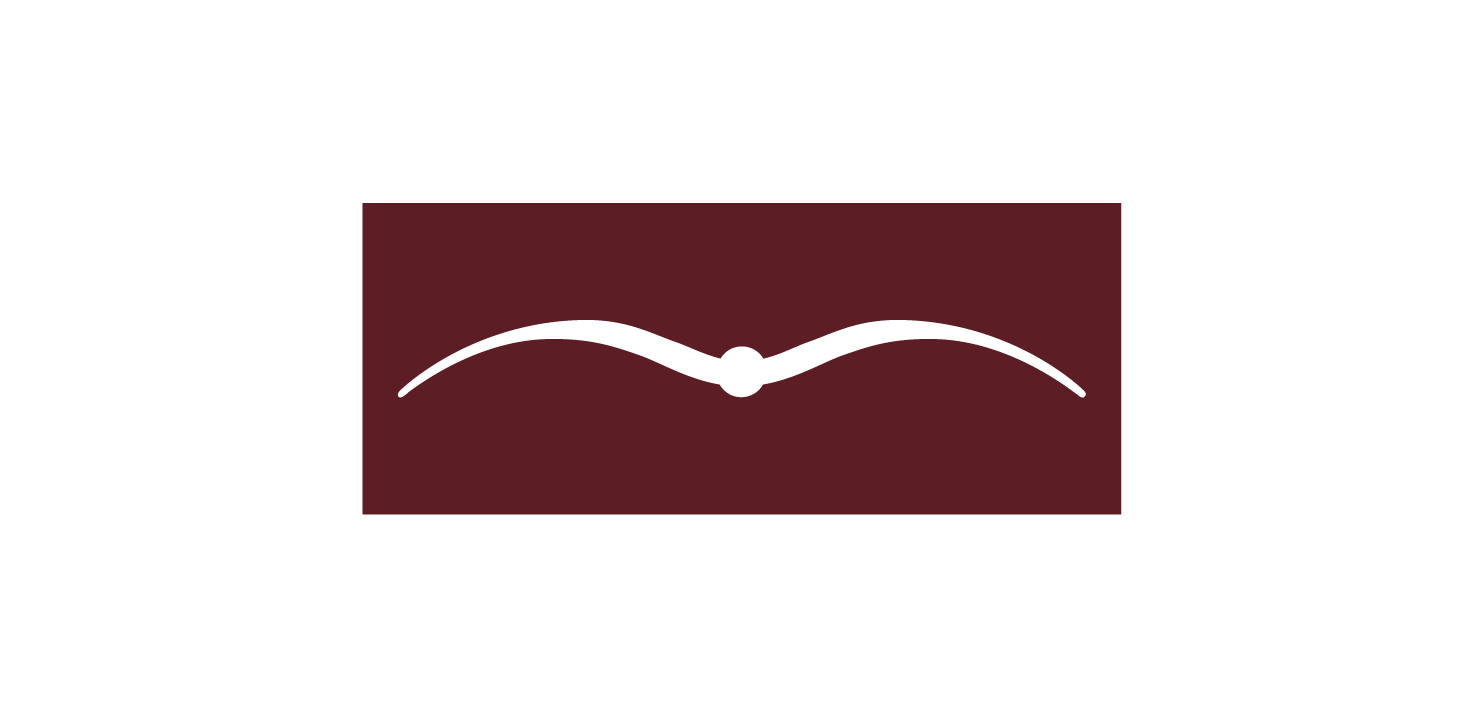 Animo
An albatross adorns the logo of the world-renowned equestrian brand Animo from Italy. The bird represents all the qualities that the company knows how to incorporate into its products: elegance,...
learn more about Animo
In doing so, Animo has set itself the goal of manufacturing its appealing products against a backdrop of sustainability and forward-thinking that is firmly anchored in the equestrian brand, with a constant striving for continuous development.
Animo incorporate innovative materials in their garments, from which the company manufactures modern and appealing products. Exceptional comfort as well as functional and exclusive details perfectly round off the lovingly crafted design. Since 1969, it is impossible to imagine the equestrian scene without this premium brand, which impresses with its unique chic and exclusive look.
Sporty and elegant, timeless and noble - in keeping with the Italian lifestyle - describes the Animo range perfectly. In the production of the garments, the focus is on durability and longevity, which is one of the reasons why the brand enjoys such great popularity among equestrians.