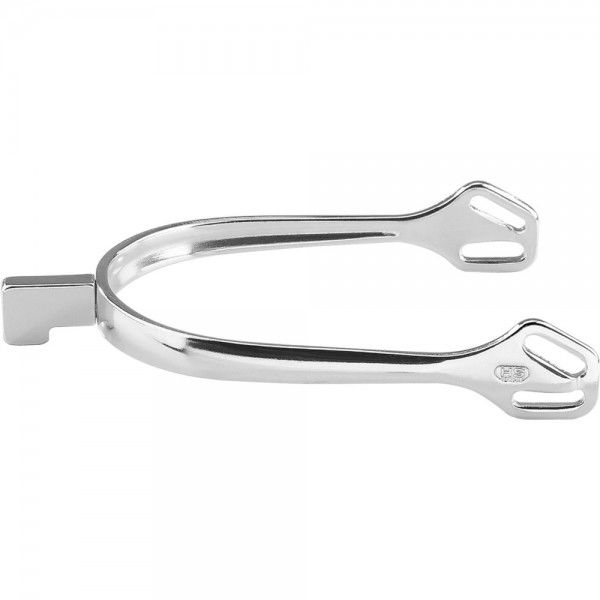 €31.37 *
€36.90 *
(15% Saved)
Price incl. VAT
Delivery time 5-10 working days **
XMAS Deals 2022 - Brands 1
XMAS Special | Until December 07, 2022
 This sign marks our promotional item.
The discount is already deducted.
We have extended the right of return for you until January 31, 2023.
Product description
HS Sprenger Spores Ultra fit, hammer spores
These hammer spurs from HS Sprenger are perfect for horses that need more intense signals! Besides the unique design, which makes the spurs a real eye-catcher, they also have many useful functions! Due to the intelligent spur strap guidance, which not only protects the boot leather, but also ensures a very good fit, you have a pleasant wearing comfort, which is supported by the beam strap loop. The high-quality, break-proof and rustproof material stainless steel of which the spurs are made can be adjusted to the foot by bending it slightly, which together with the beam strap ensures an optimal fit on the boot. If you want to amplify your thigh support and set punctual fine signals, which would be difficult or even impossible with the thighs, these spurs are the perfect choice!
material:
Stainless steel
Unbreakable
Stainless
neck length: 20 mm
Reviews