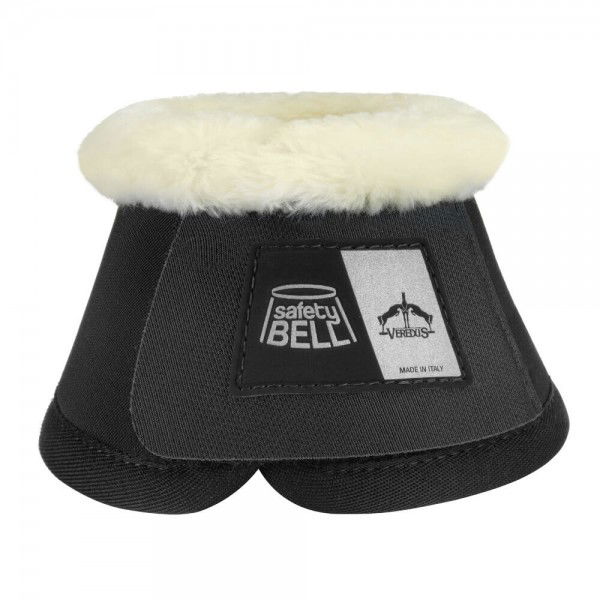 Veredus
Bell Boots Safety Bell Light Save the Sheep
Price incl. VAT
To add the item to your shopping cart, please select an option from each group (colour, size etc.).
Product description
Veredus Bell Boots Safety Bell Light Save the Sheep
The Veredus bell boots Safety Bell Light Save the Sheep has been specially developed for safe bale protection. The inner lining consists of technical fabric and is free of all animal products. The upper edge the bell boots are made of Techno Sheepskin, which prevents irritation and chafing. Techno Sheepskin has countless advantages over real lambskin. For example, it is easier to wash and dries quickly. It is also softer, more comfortable and has a longer lifespan while maintaining the same high quality. The wide and fluffy mesh allows sand to escape more easily, avoiding friction. This protects the legs of your horse. The entire Save the Sheep range is made of Techno Sheepskin and is therefore completely cruelty free.
Properties
lining made of technical fabric, free from animal products
upper edge in Techno Sheepskin, completely cruelty free
easy to wash and maintain
Reviews