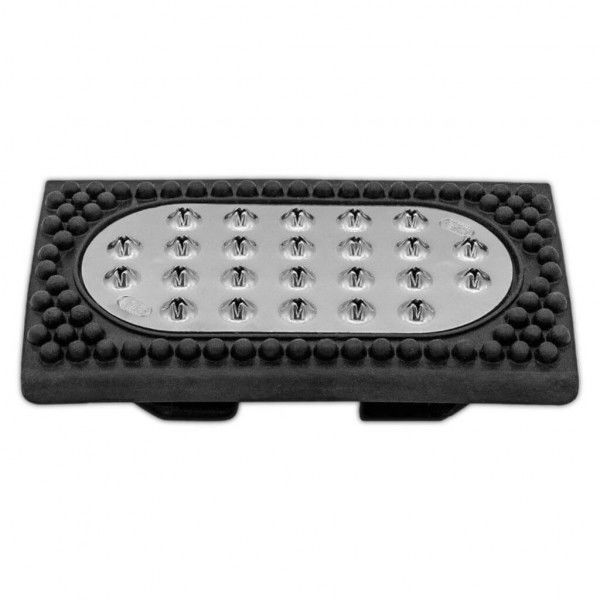 Price incl. VAT
To add the item to your shopping cart, please select an option from each group (colour, size etc.).
Product description
HS Sprenger Stirrup Inlays Flexcite
The Flexcite Stirrup Inlays by Sprenger promise a secure hold in the stirrup thanks to their wide tread surface made of rubber and the inlay made of stainless steel. The nubbed surface ensures slip resistance even in wet weather. In addition, the stirrup inlays have a shock-absorbing effect and are therefore gentle on joints,tendons and menisci. The outside is smooth so that no damage can occur to the saddle or clothing.
Material
HS-stainless steel
rubber plate
non-slip step
width: 120 mm
Reviews