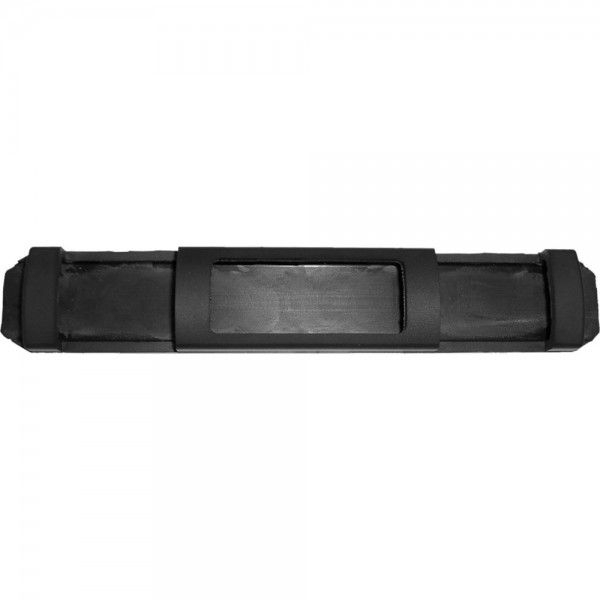 €7.57 *
€8.90 *
(15% Saved)
Price incl. VAT
Only 2 in stock with a delivery time of 2-5 working days**
XMAS Deals 2022 - Brands 1
XMAS Special | Until December 07, 2022
 This sign marks our promotional item.
The discount is already deducted.
We have extended the right of return for you until January 31, 2023.
Product description
HS Sprenger curb chain pad
This chinchain pad made of rubber is discreet in the color black. The pad offers an optimal fit for the chinchains. This rubber chinchain pad serves as a cushion for the chinchain. This is recommended to protect the lower jaw of the horse. The lower jaw of the horse is only covered with a thin layer of skin and is therefore very sensitive.
Reviews