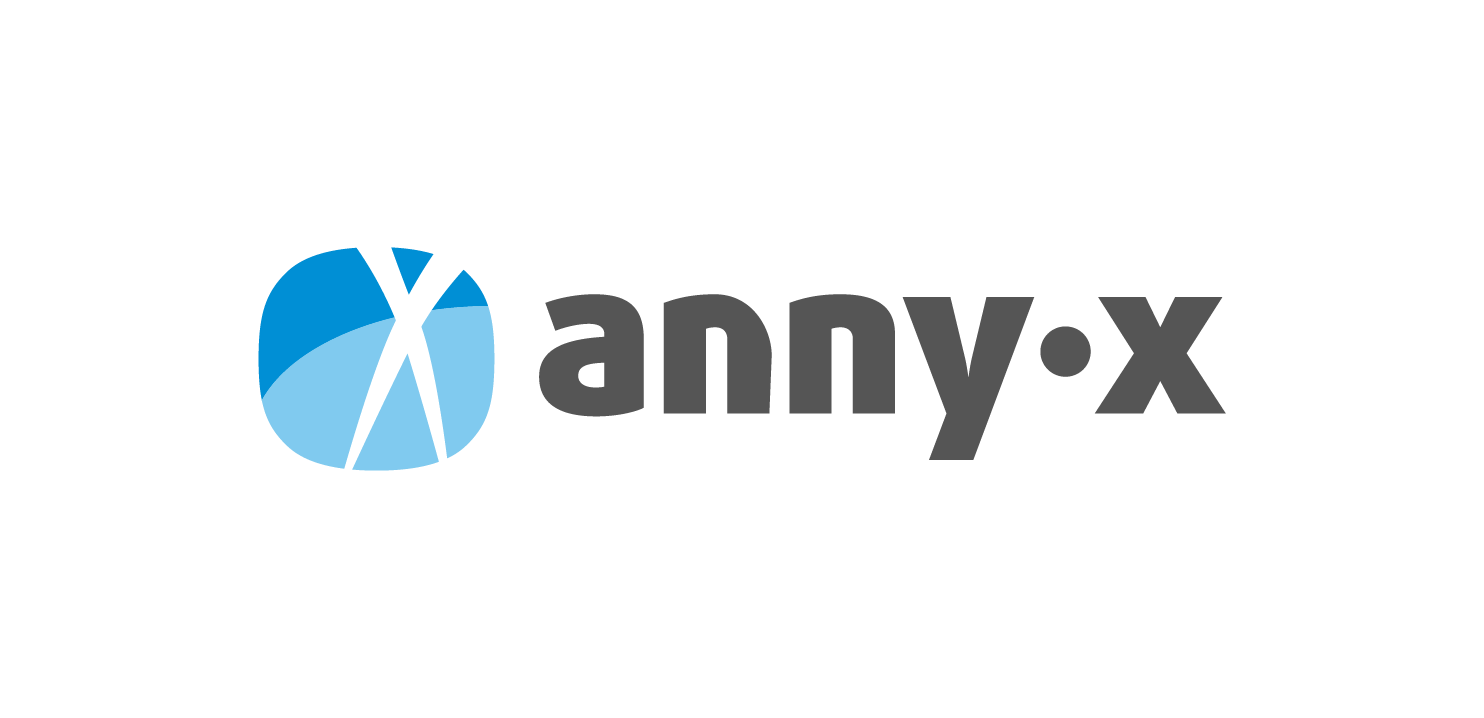 Annyx
The Anny•x brand promises innovative and modern items for dogs and owners, with any designs created by the company founder herself. As an experienced seamstress and dog owner, she knows what is...
learn more about Annyx
In addition to dog leashes, collars, food bags and several other fashionable accessories, Anny•x also manufactures fully padded harnesses. The versatile and individually selectable designs allow dog and dog owner for every application and every situation in life the choice of the optimal harness, so that really all animal lovers will find. Due to the ergonomic and well-thought-out fit, a high level of wearing comfort can be guaranteed and leads to the fact that Anny-x products are recommended by animal physiotherapists.
Each harness can be individually adjusted and guaranteeing an ideal fit for dogs of all sizes. Due to the optimal distribution of tension, the products are particularly gentle on the back and, due to the long underbelt strap, ensure ideal freedom of movement, leaving out the sensitive elbow region. Anatomically shaped products with loving details that make the hearts of dog and owner beat faster.