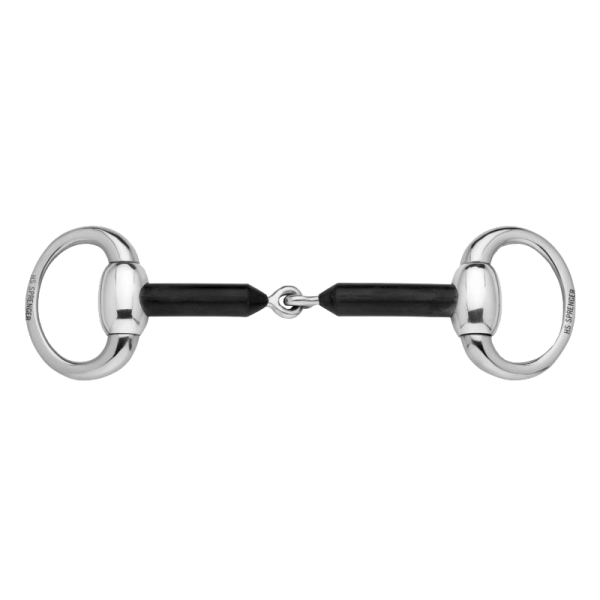 €50.07 *
€58.90 *
(15% Saved)
Price incl. VAT
To add the item to your shopping cart, please select an option from each group (colour, size etc.).
Product description
HS Sprenger single broken olive head bit
The olive head bit from Sprenger comes with a single broken mouthpiece made of hard carbon and stainless steel side parts. The single broken bit exerts direct pressure on the tongue as well as on the lower chests. The side mounted, firmly fixed "olives" effectively prevent pinching of the lips and also provide good lateral support. They also ensure a stable and calm position of the bit in the horse's mouth. Many horses react to this with an increased chewing activity and the associated salivation. Please buckle all dentures marked with an arrow so that the arrow on the left hand points forward.
Material
Features
thickness: 16mm
width: 12,5cm / 13,5cm / 14,5cm
ring size: 55mm
simply broken
40861
Reviews